1 Bright Point Apartment 4201
Nelly Bay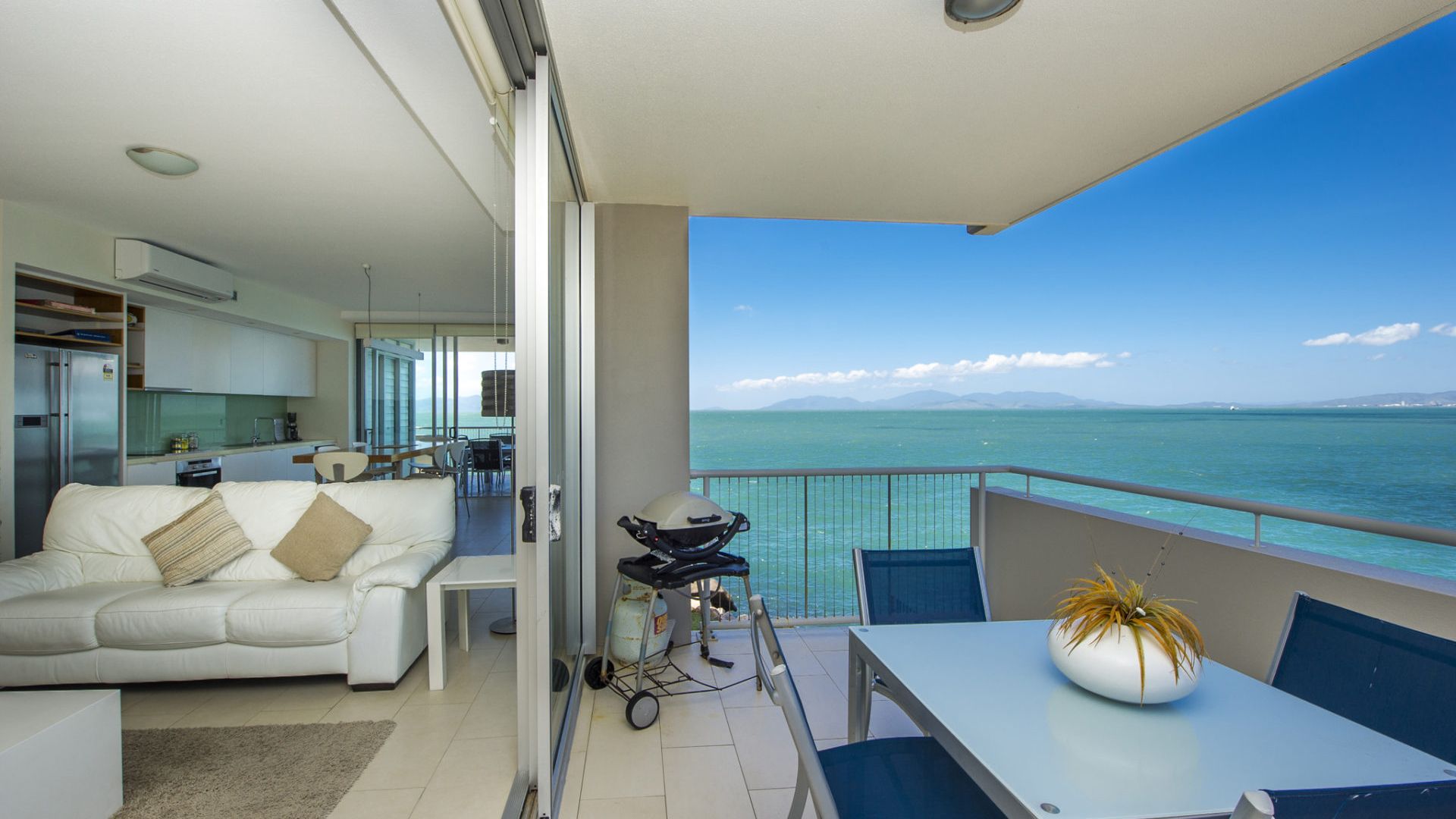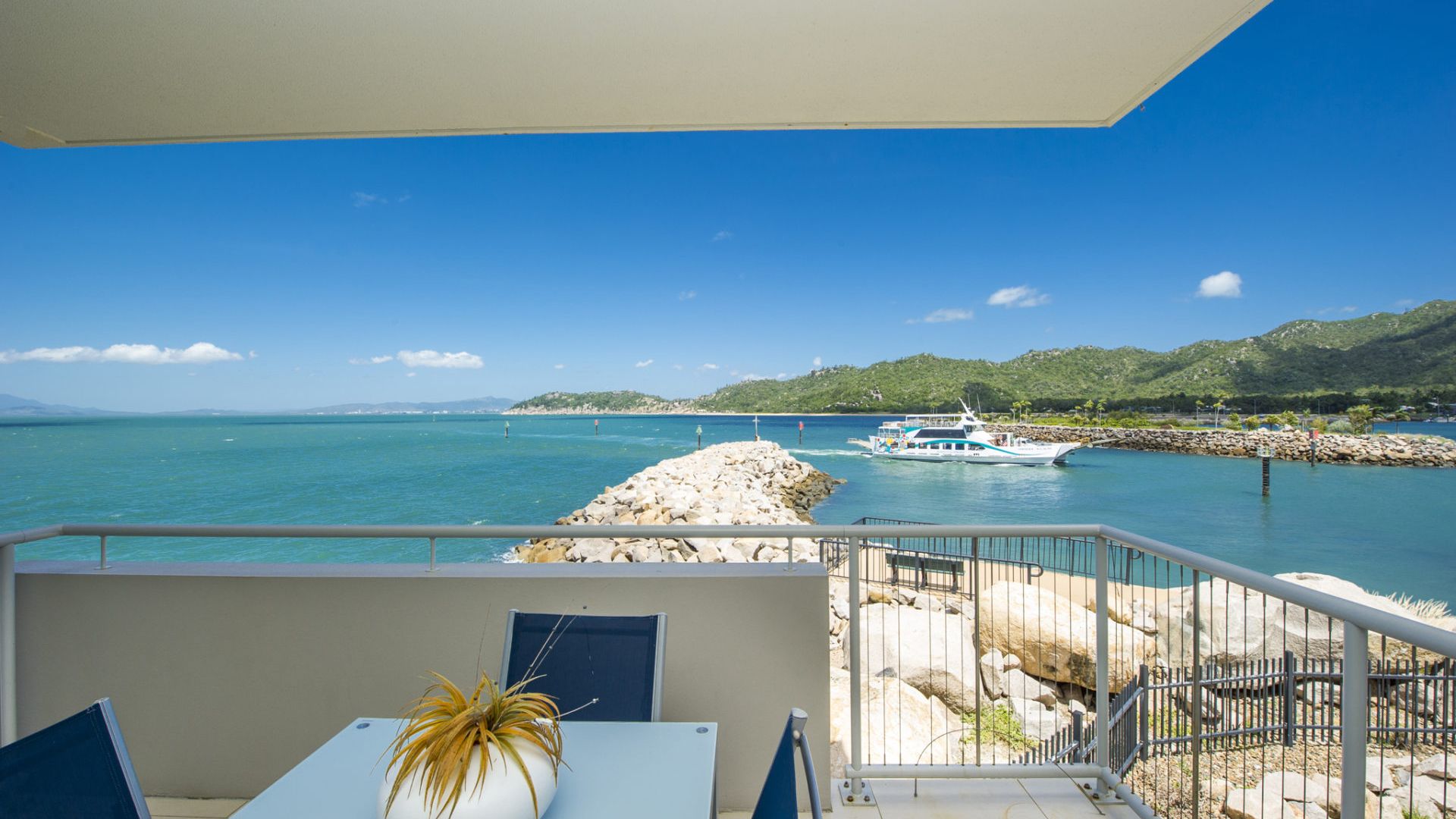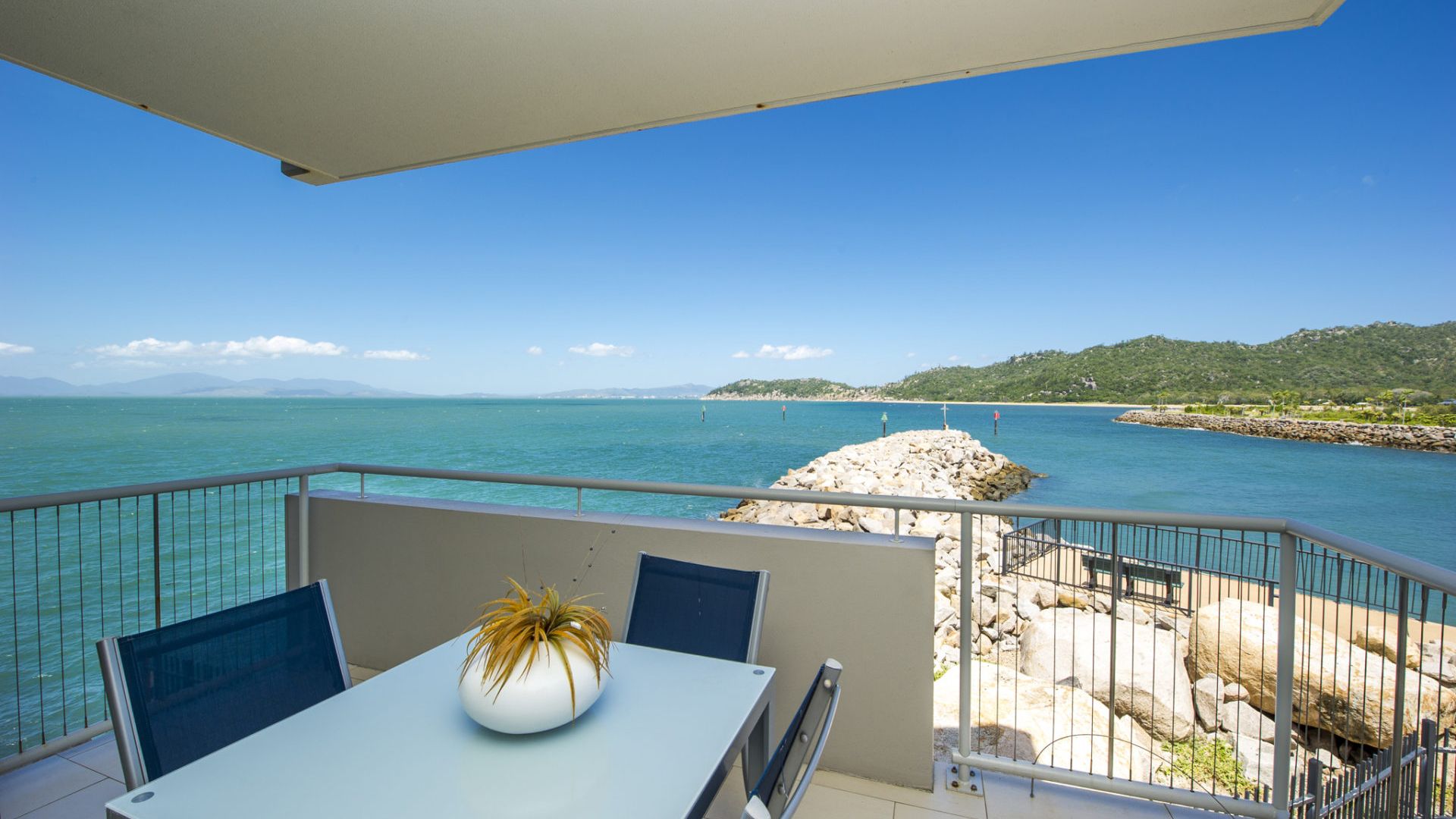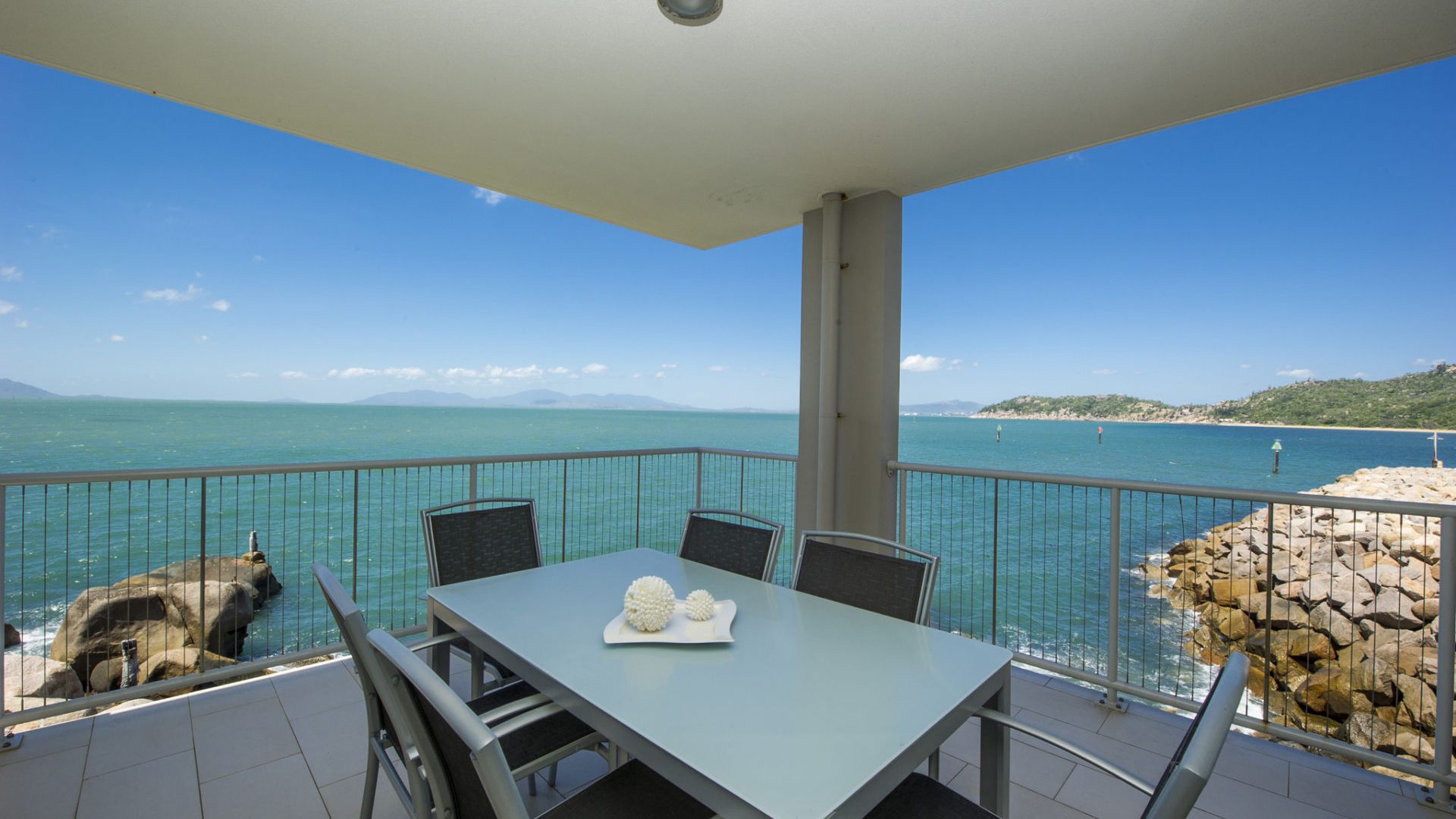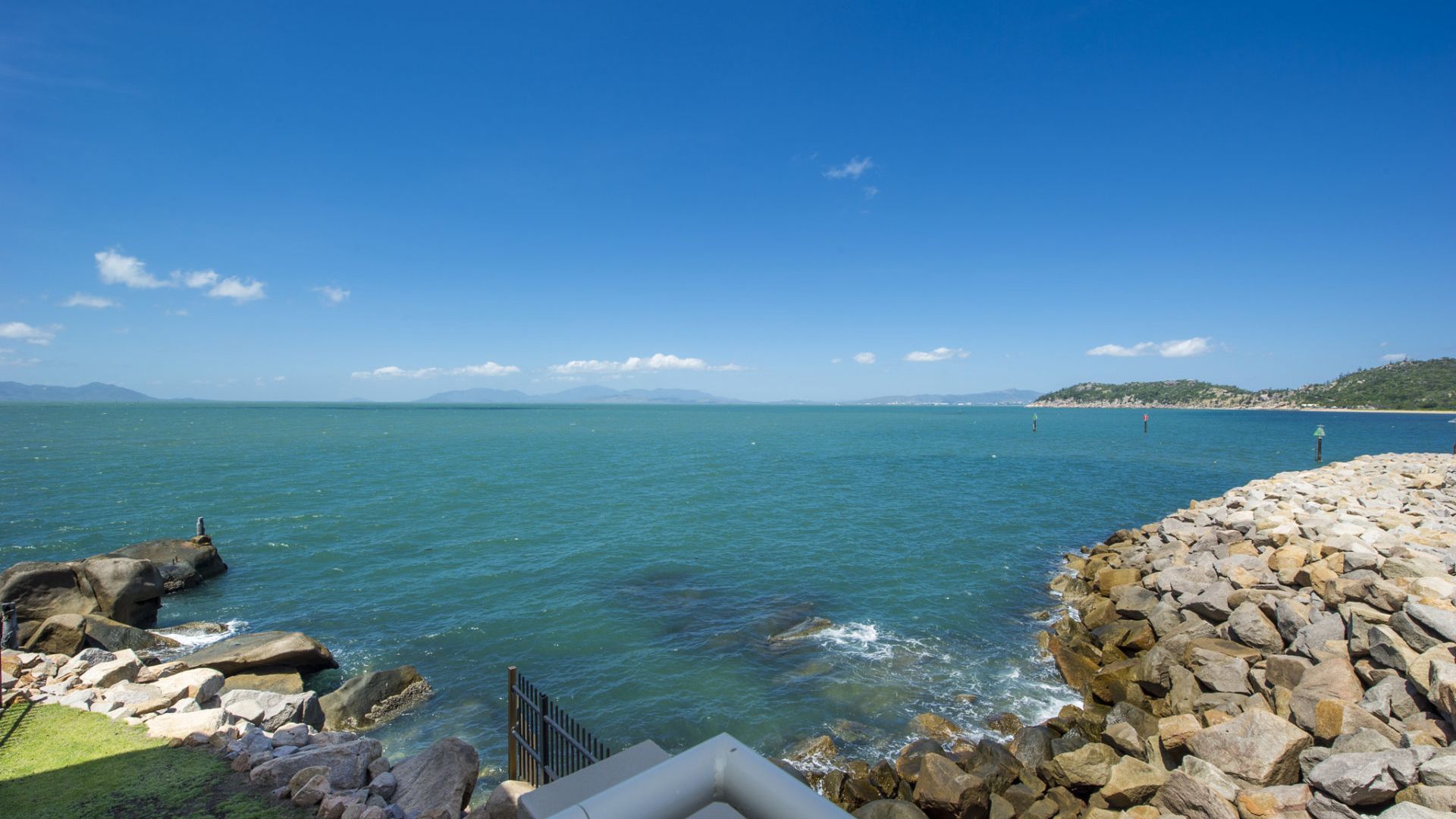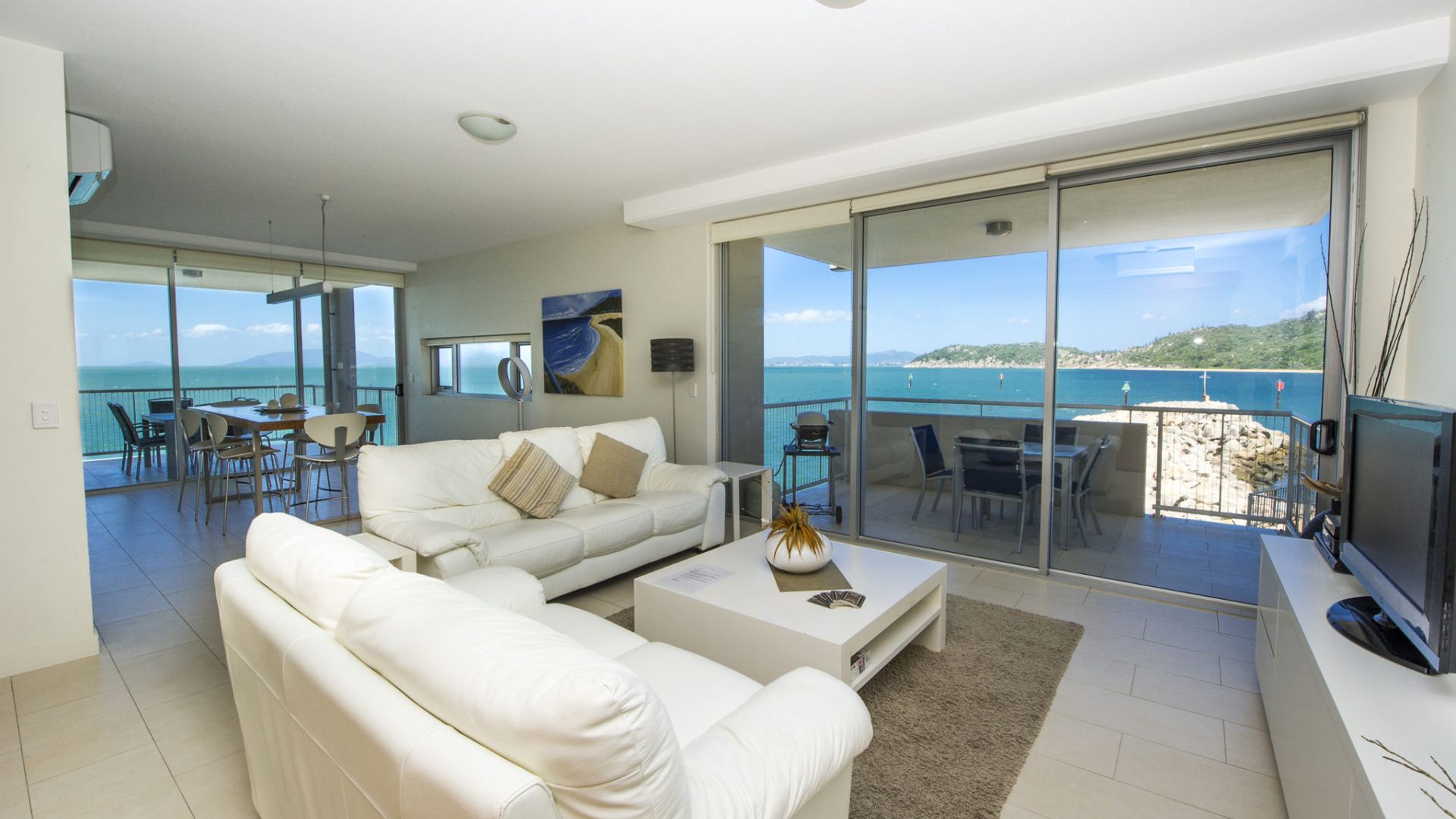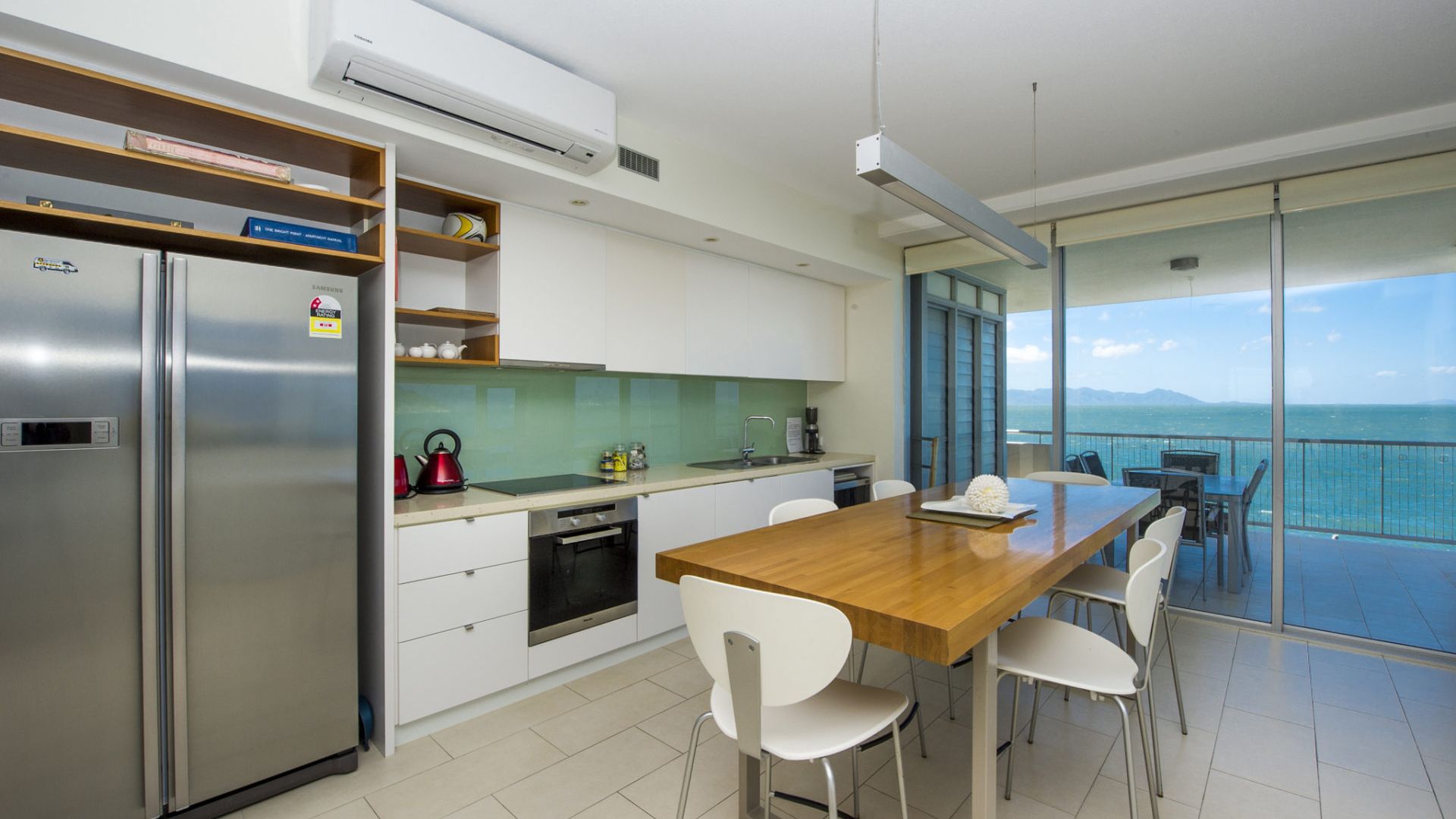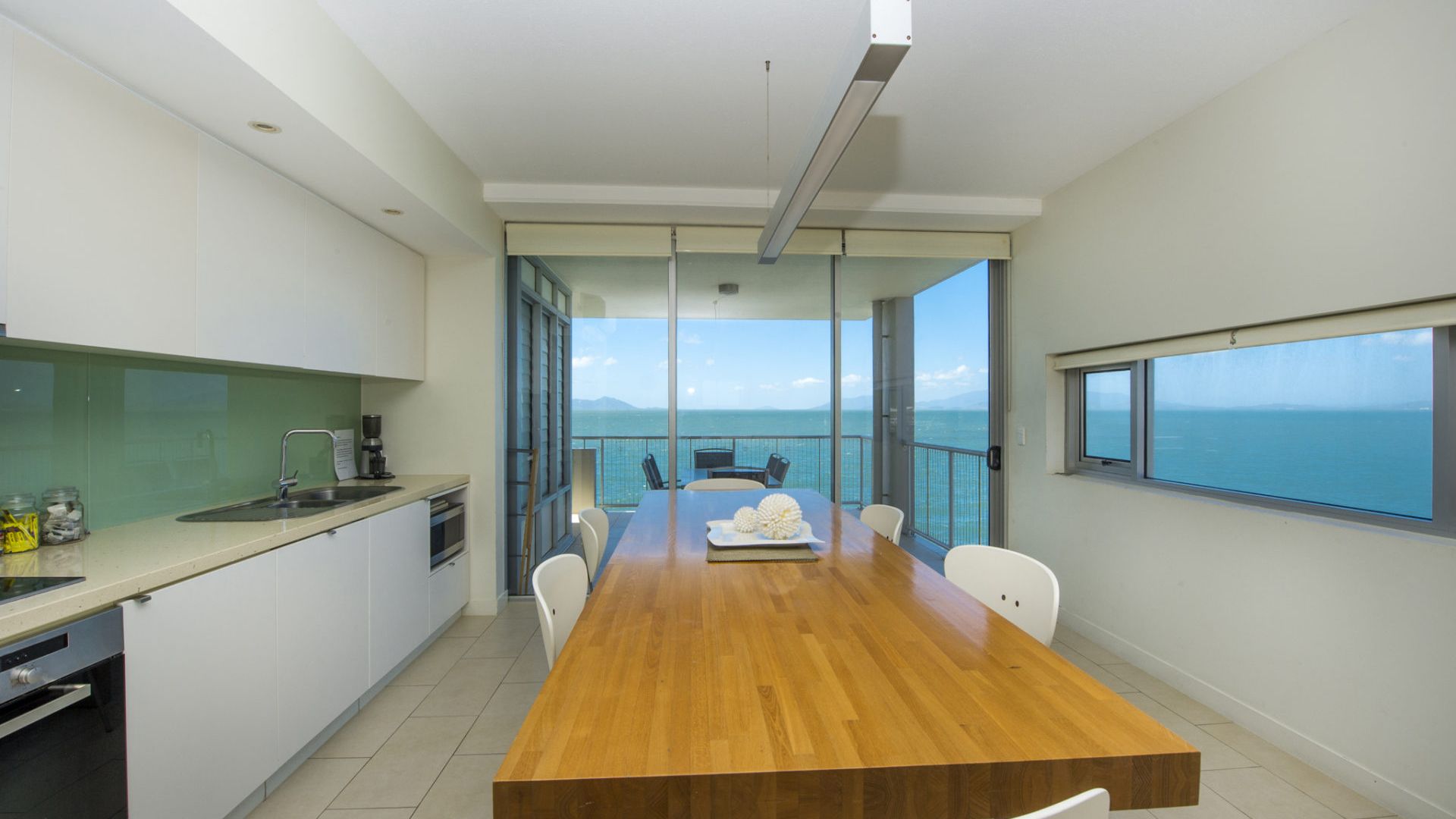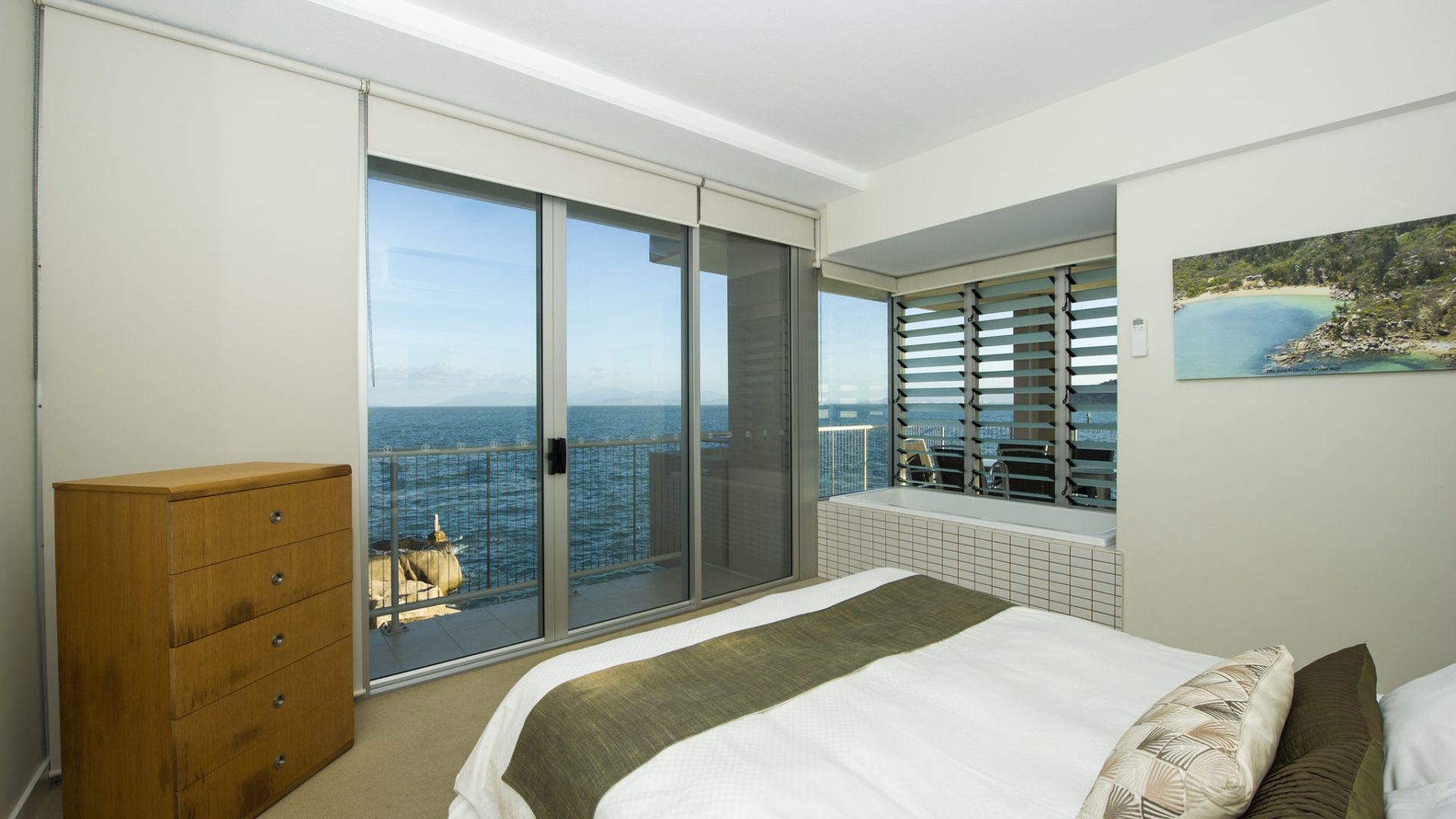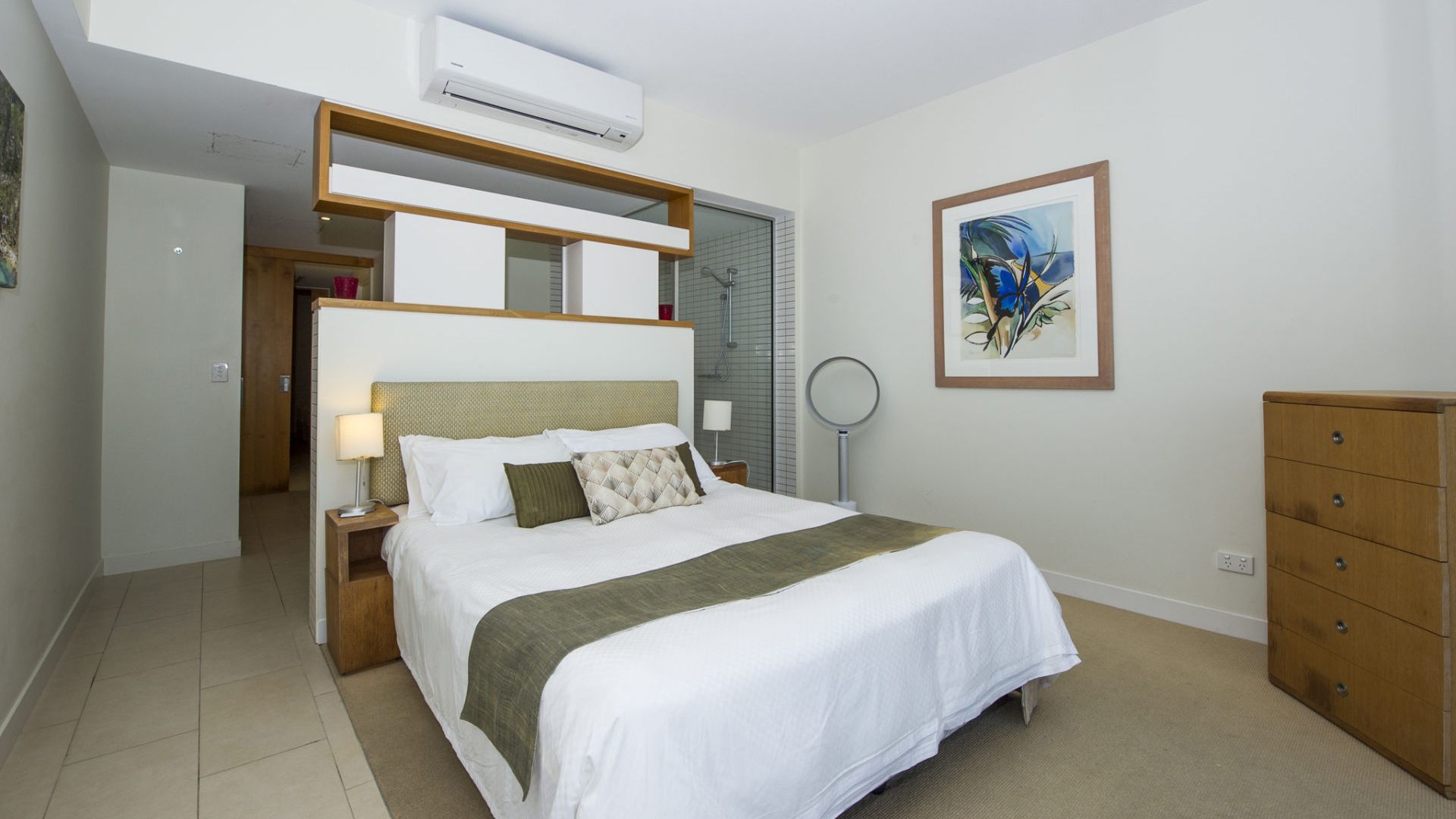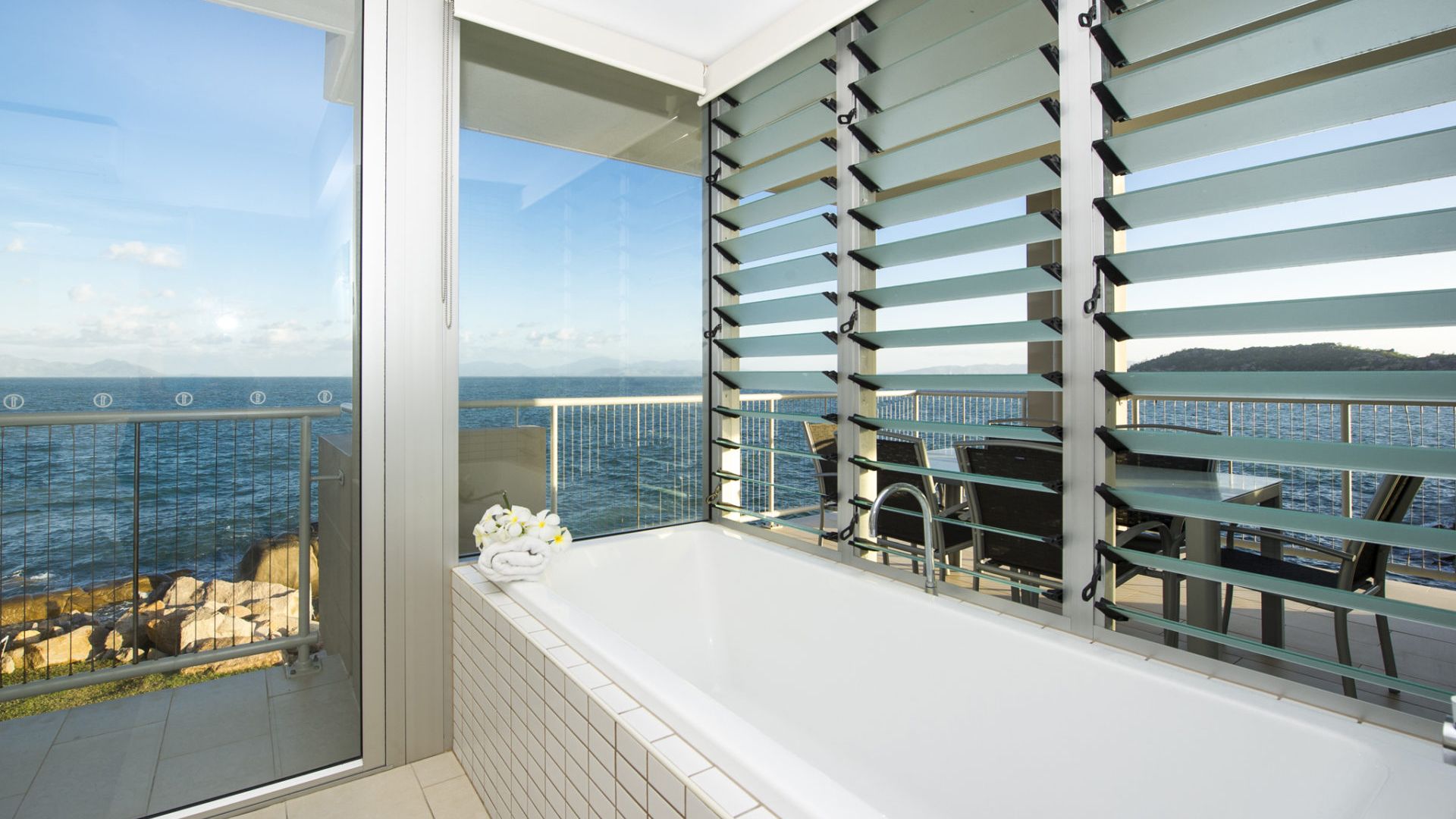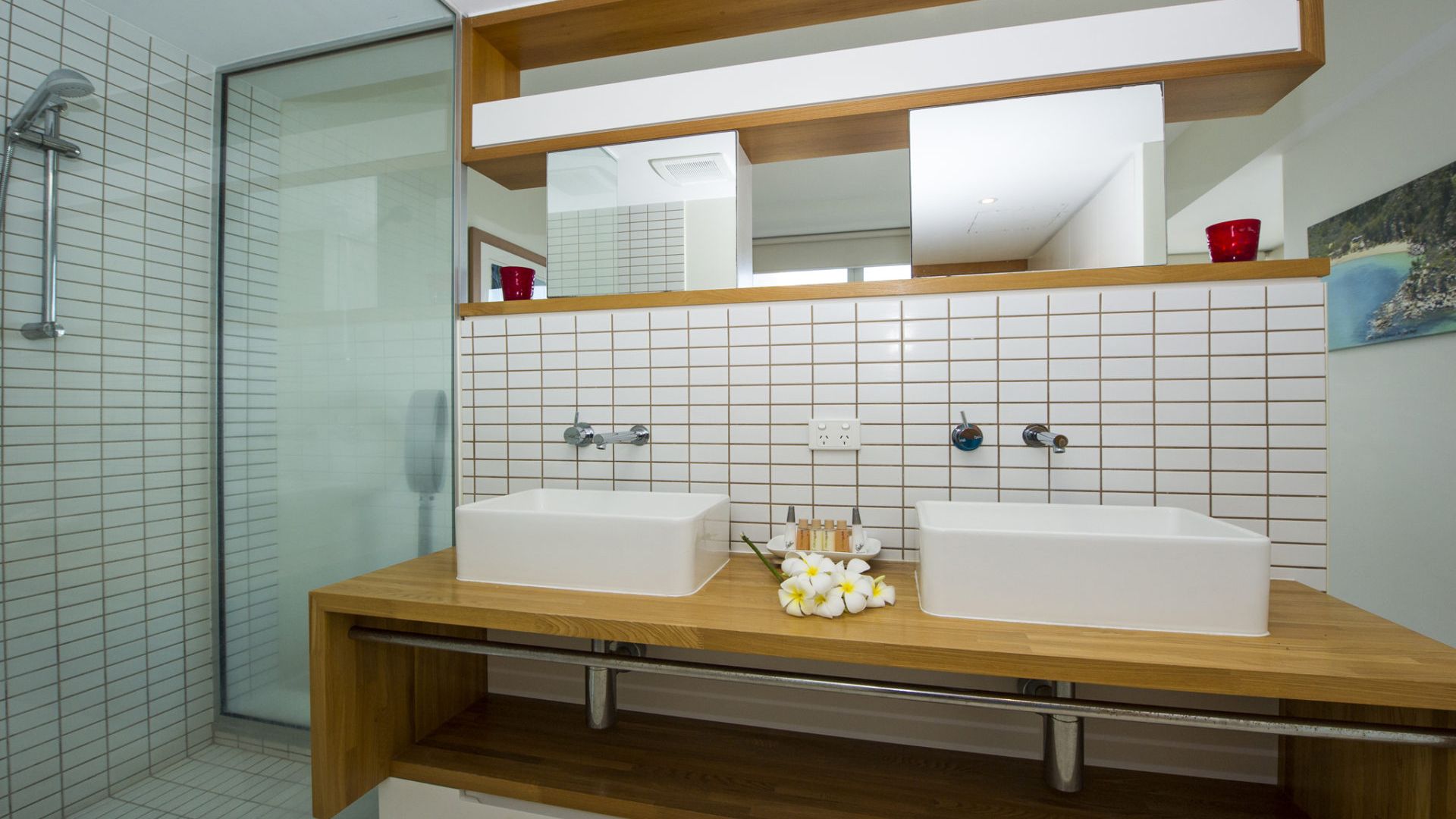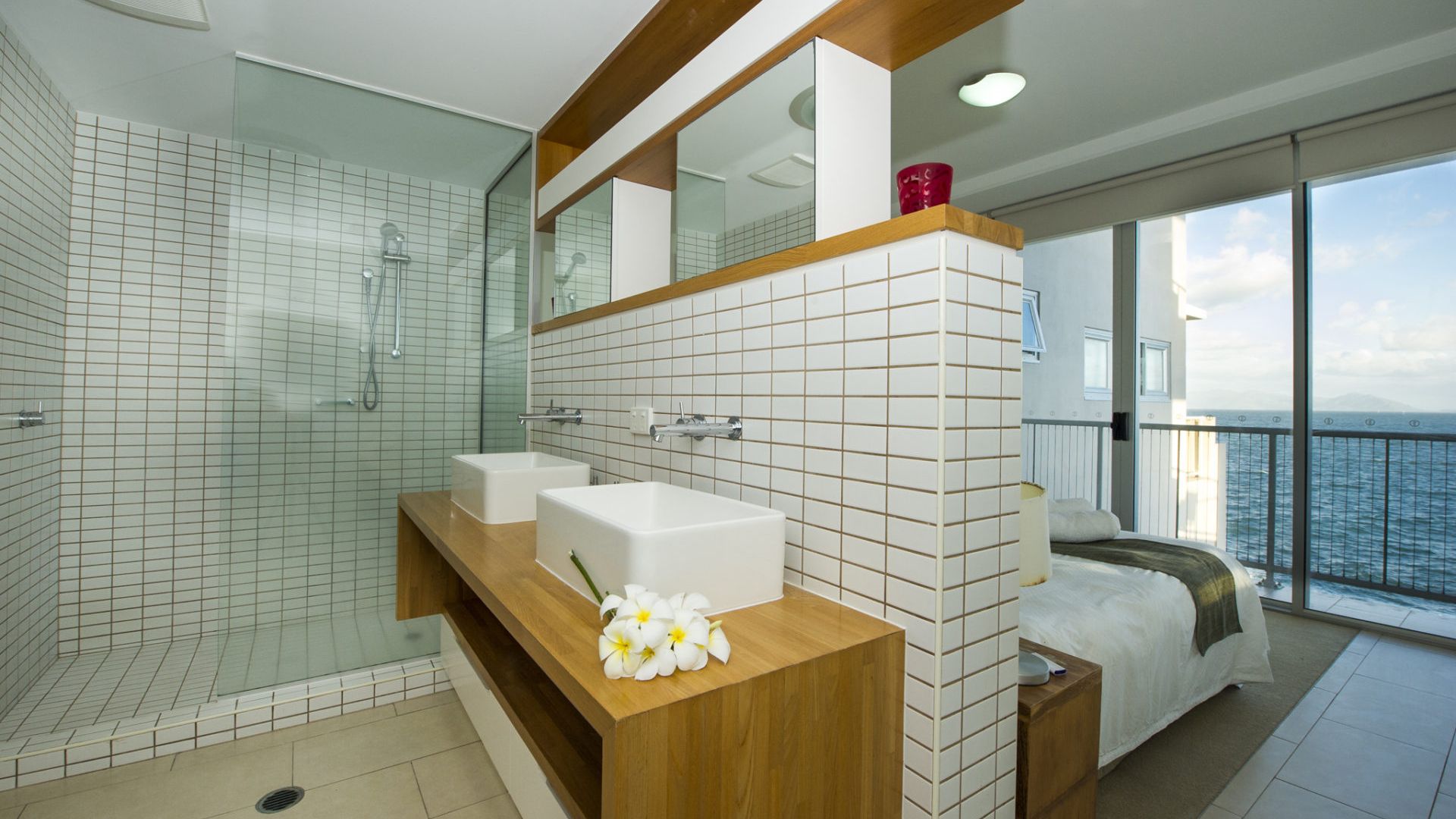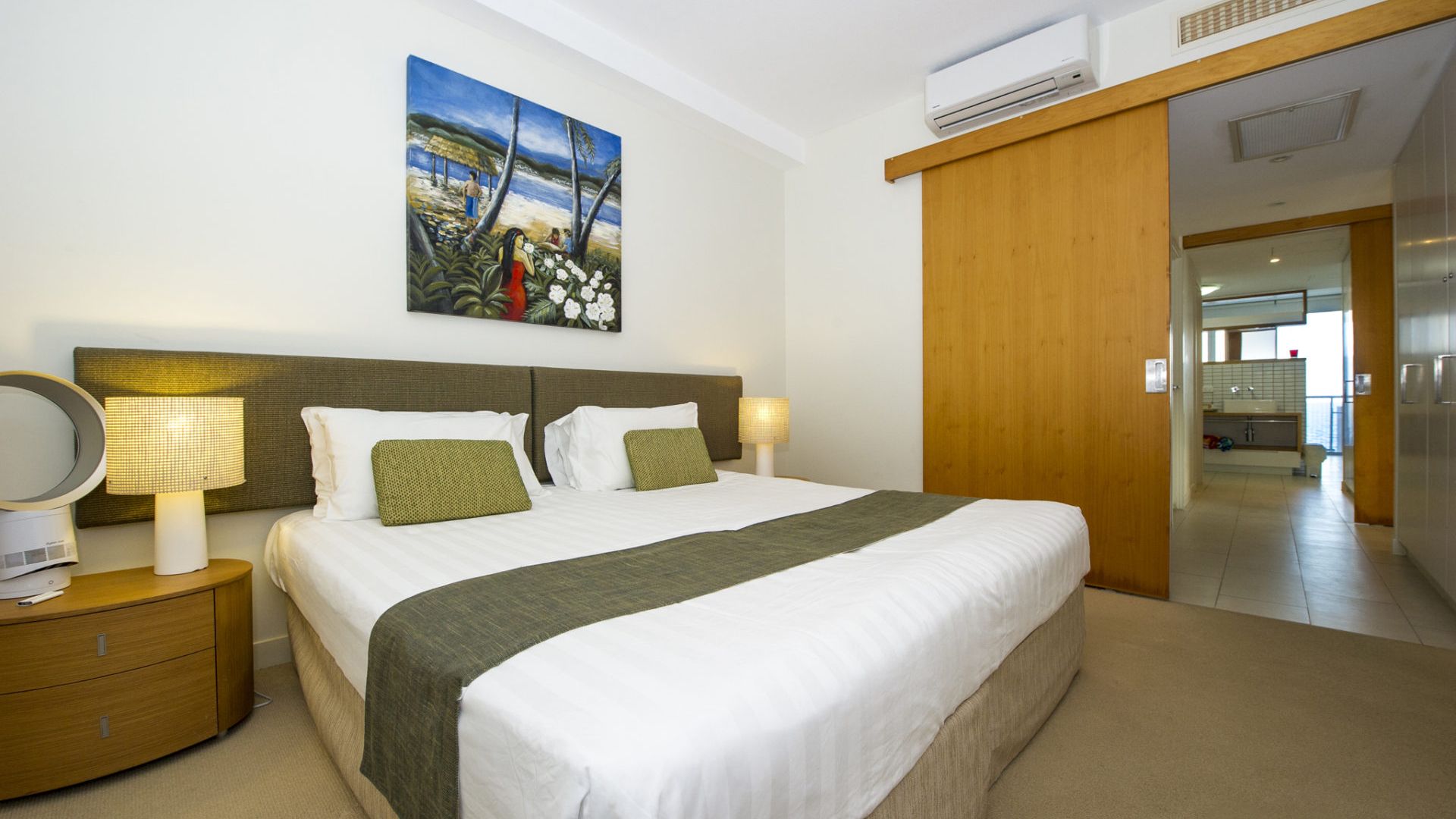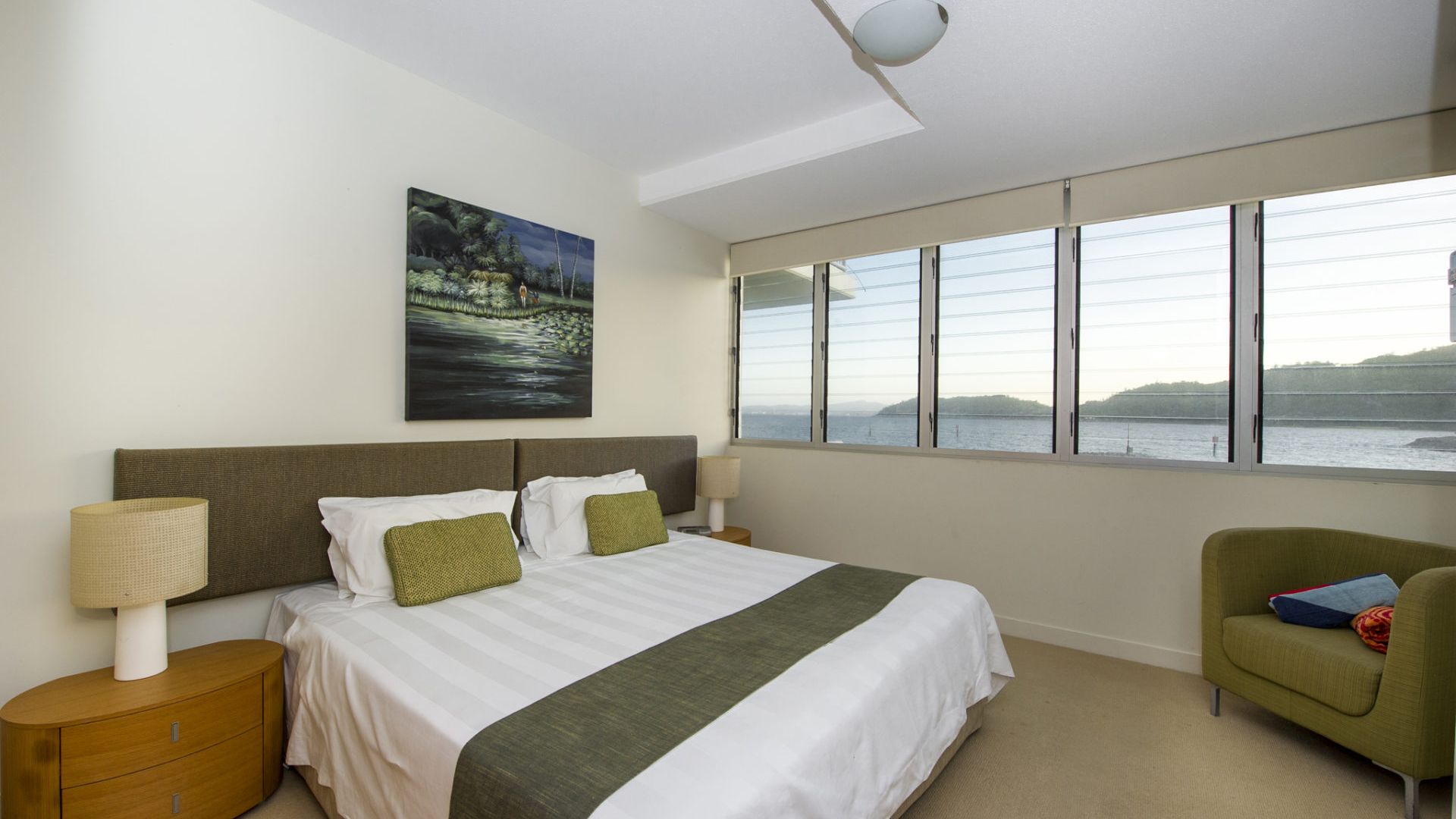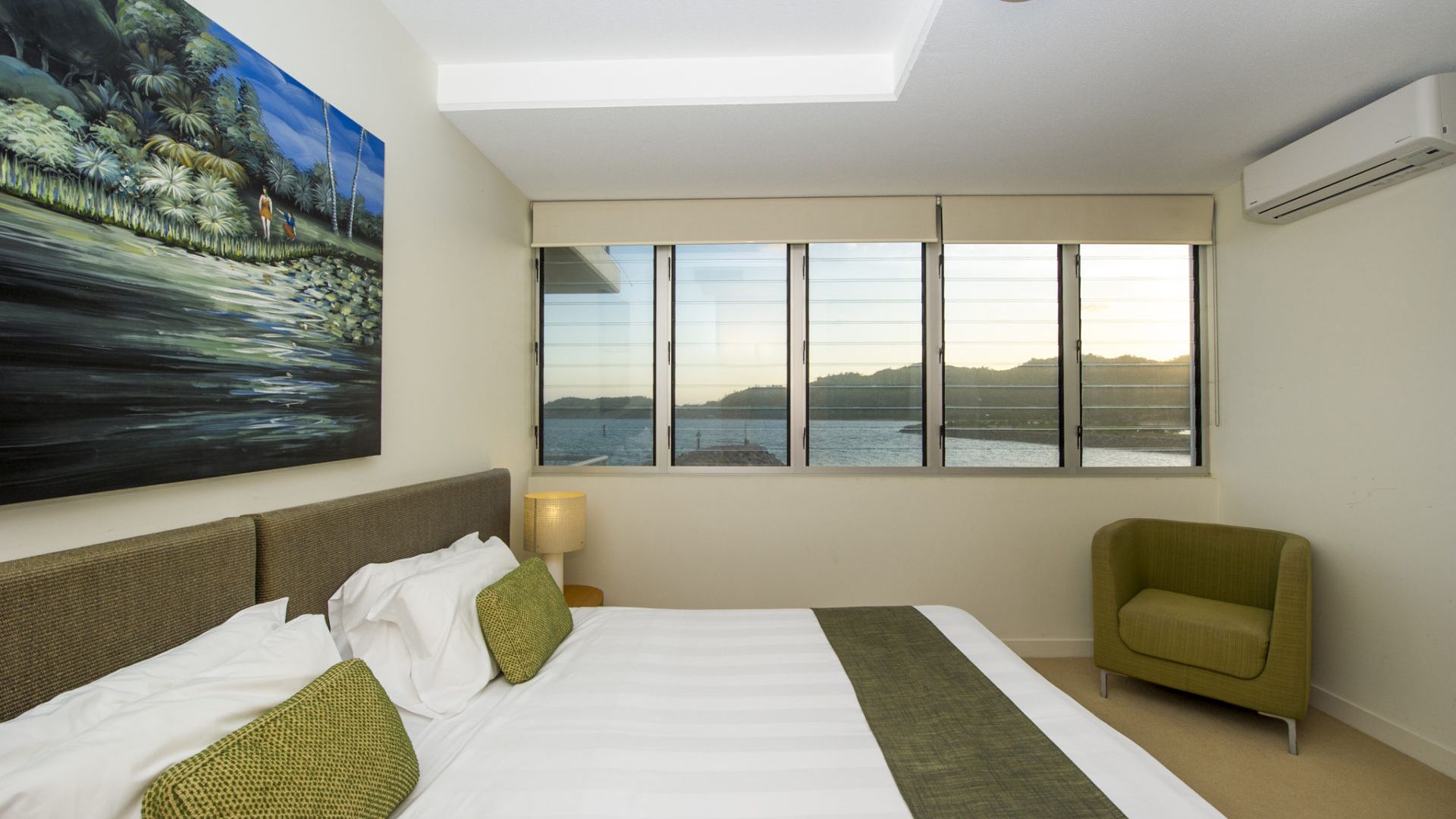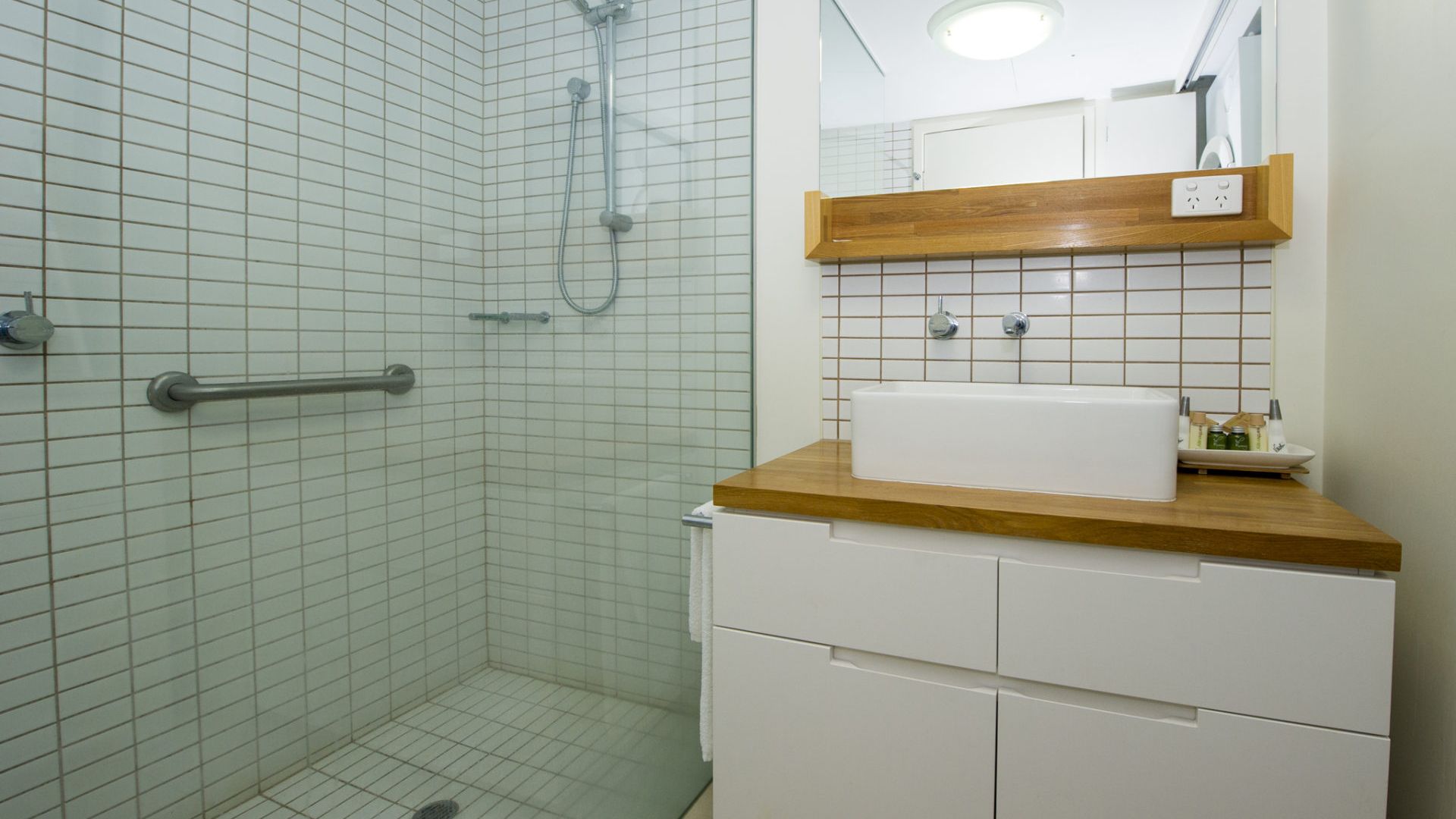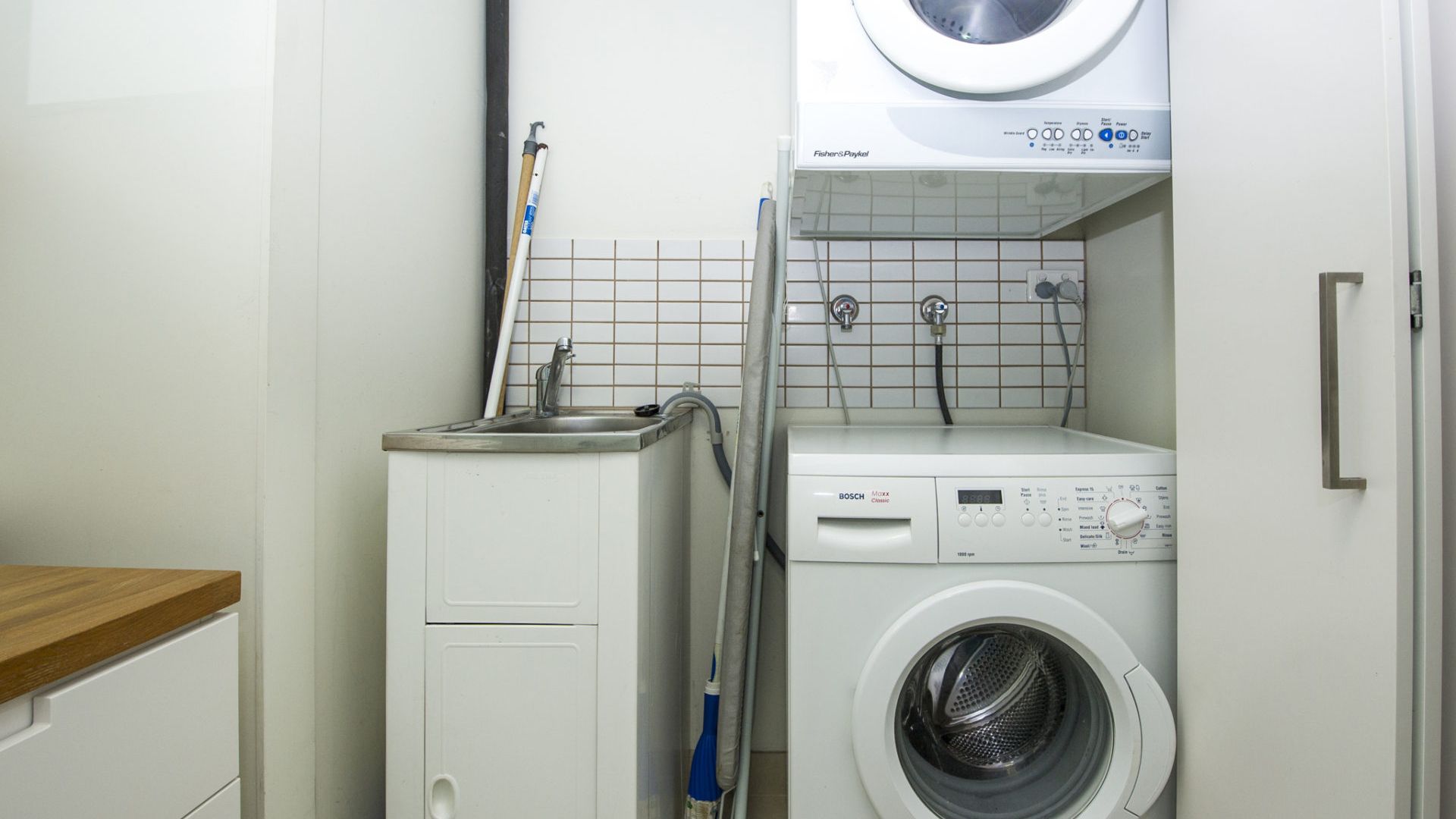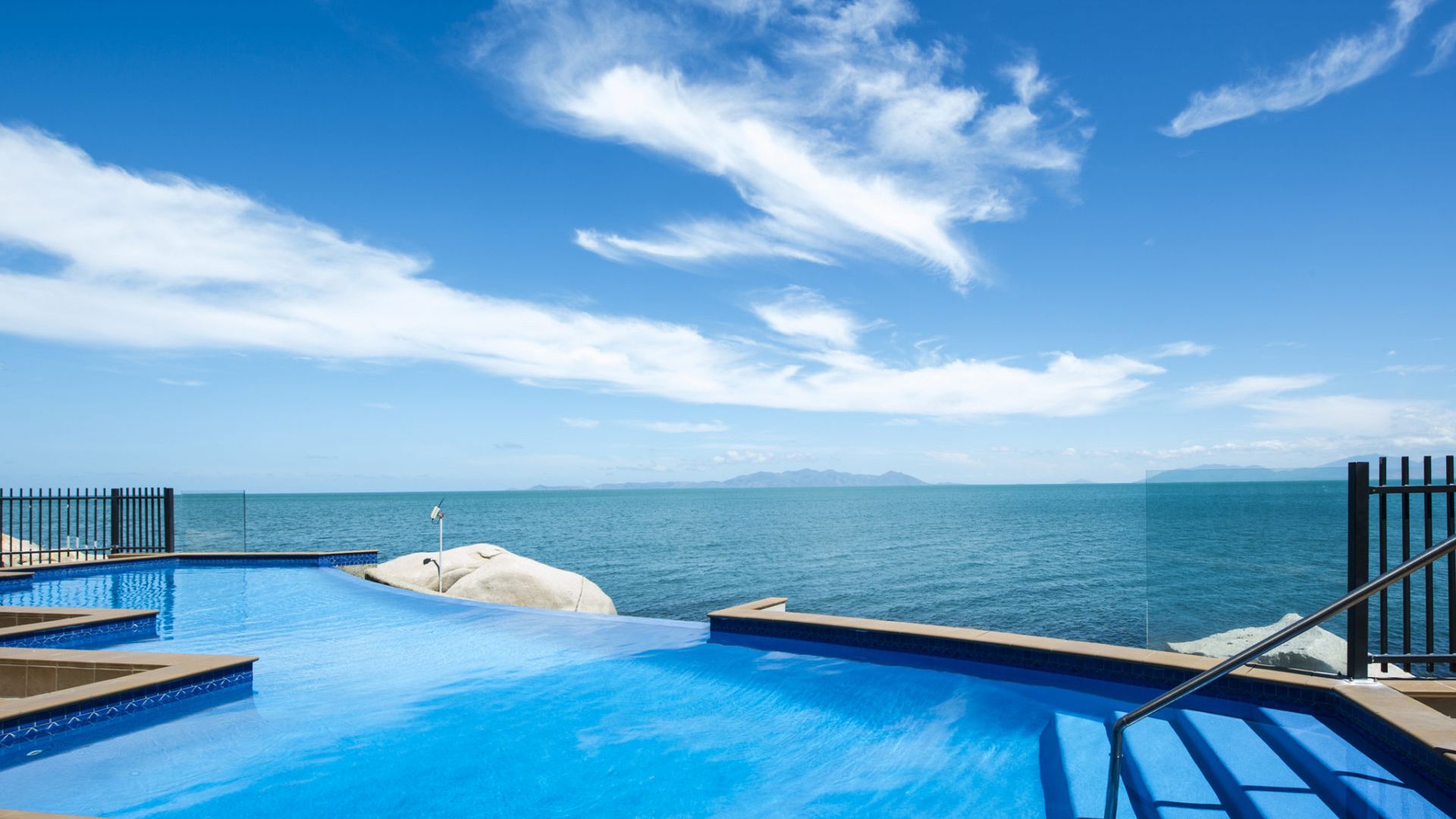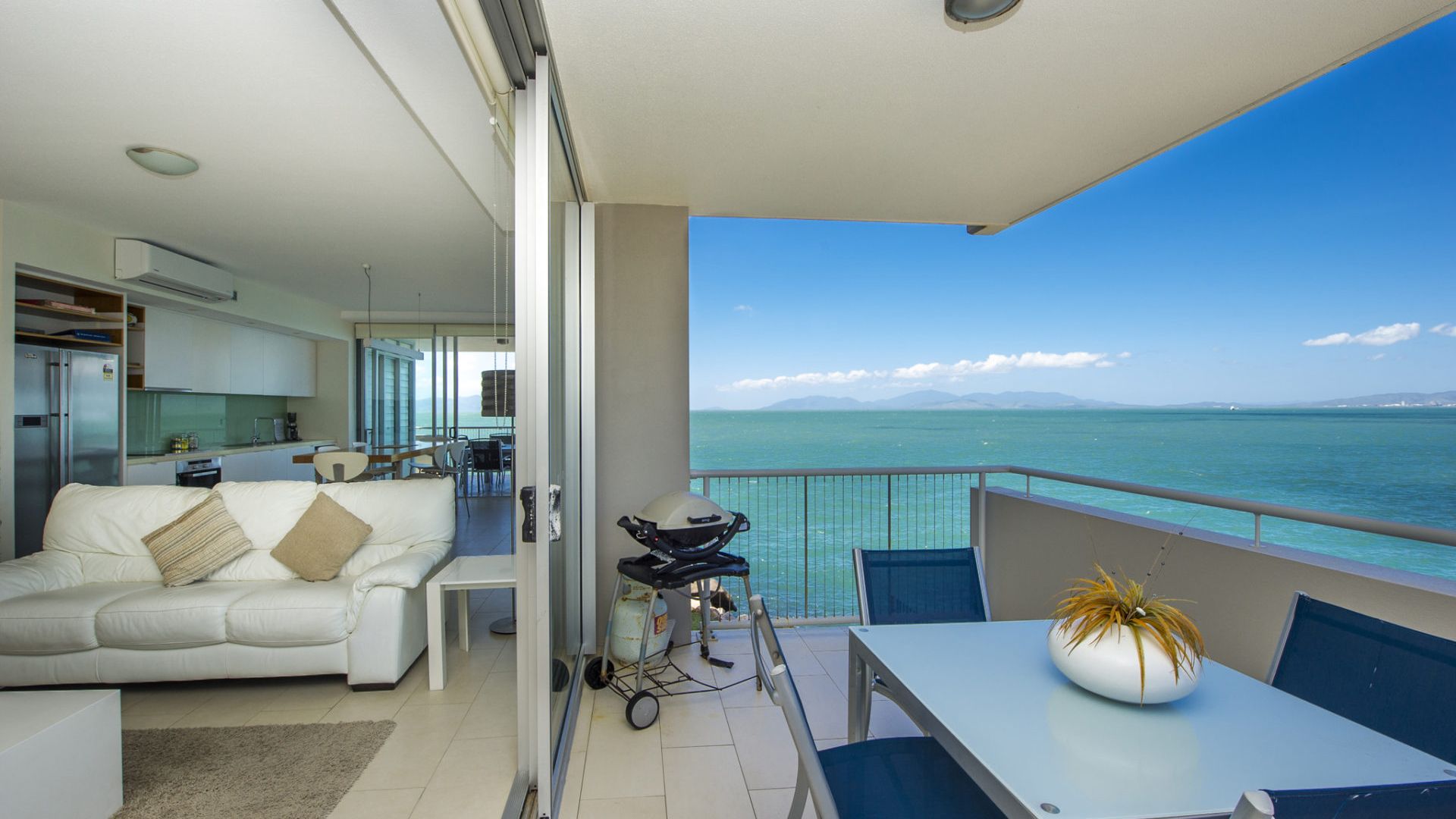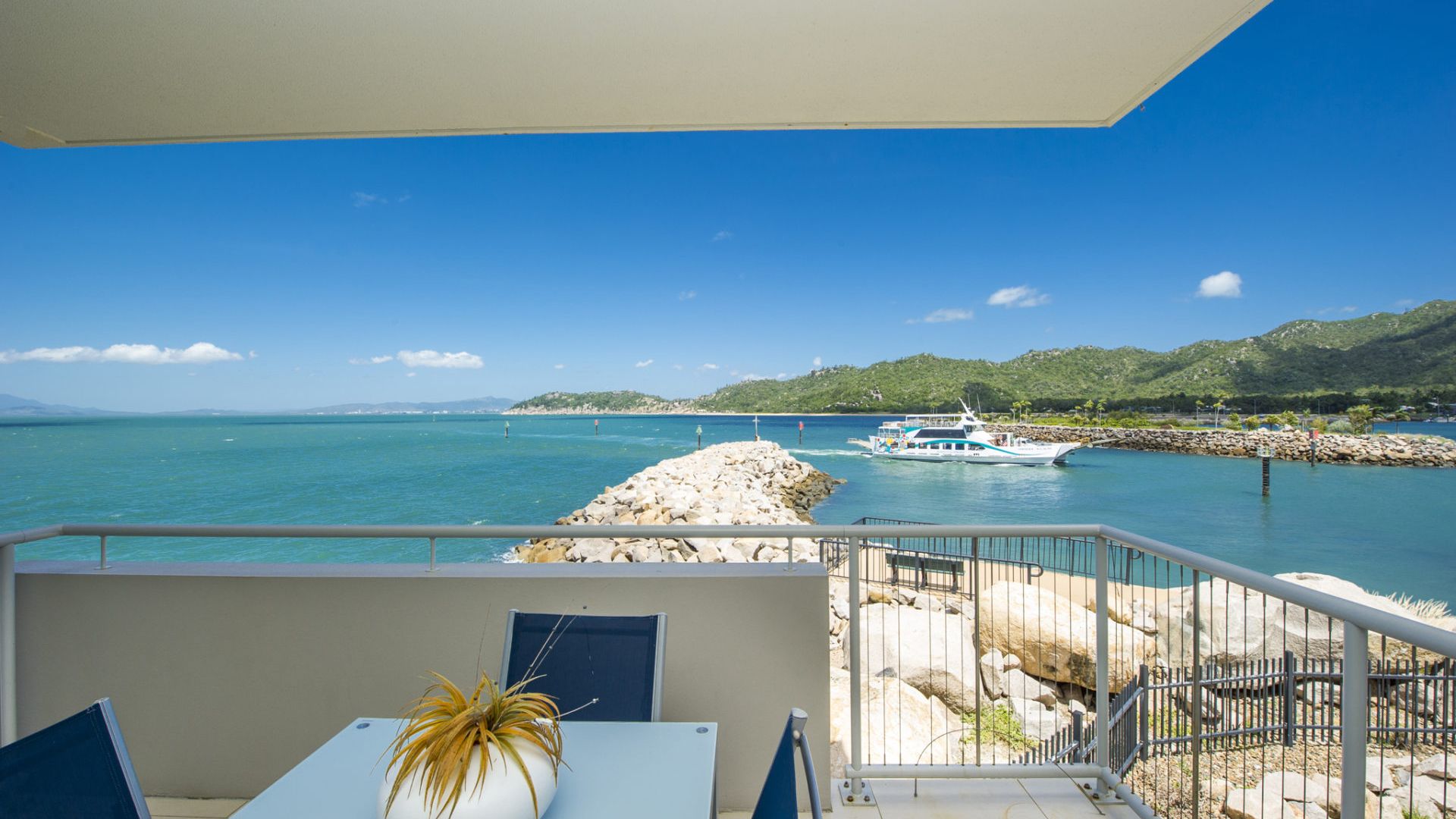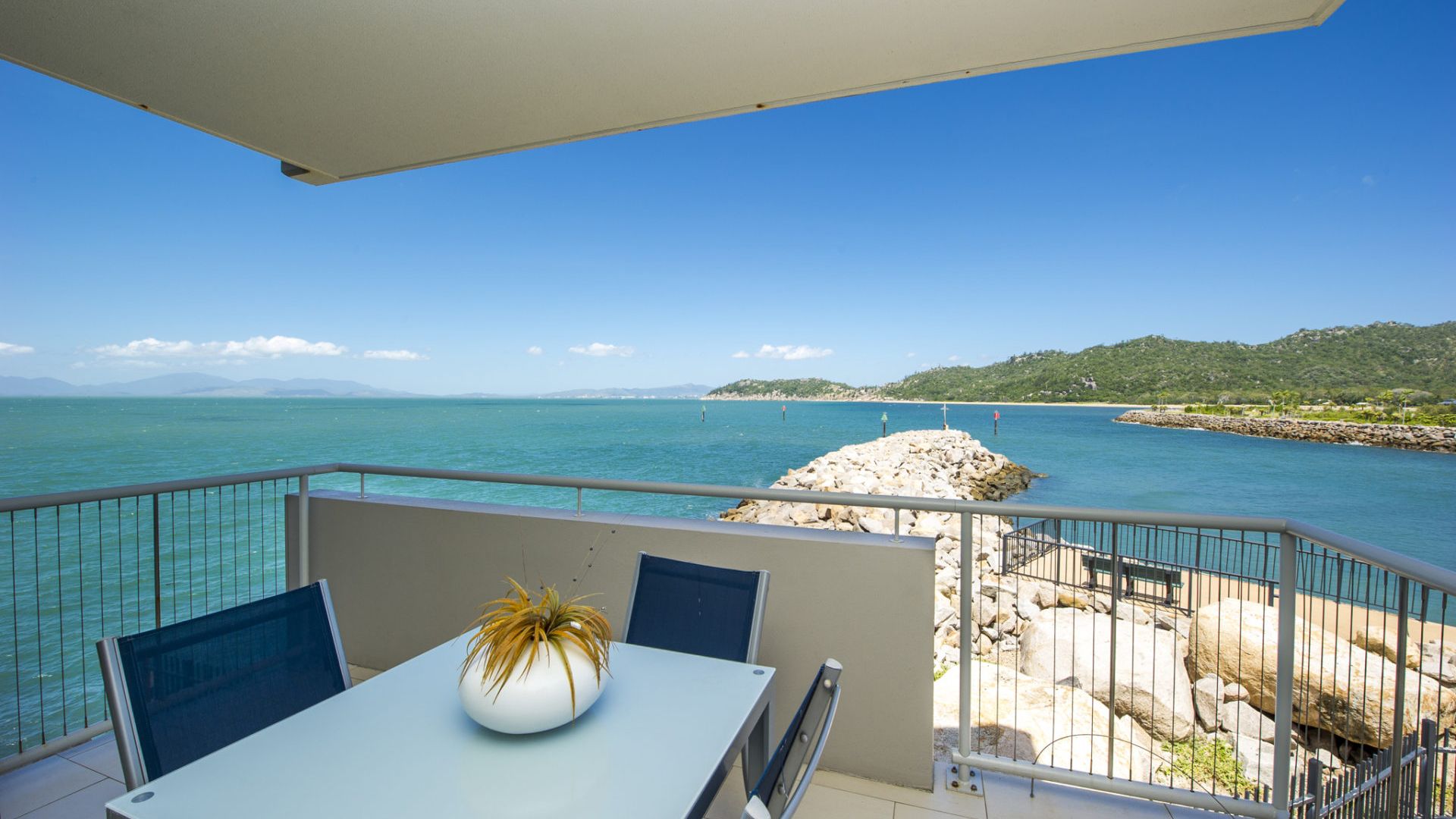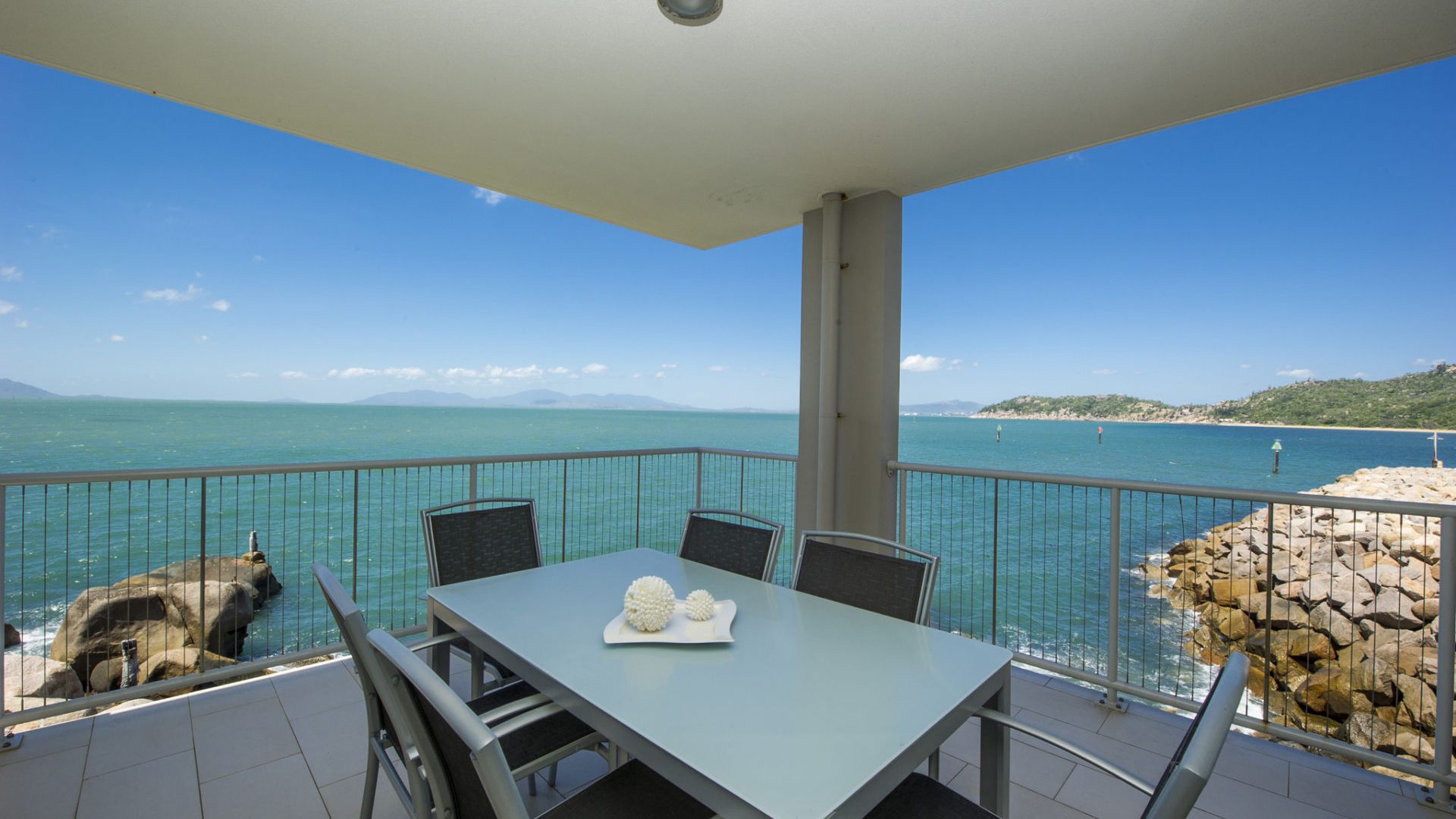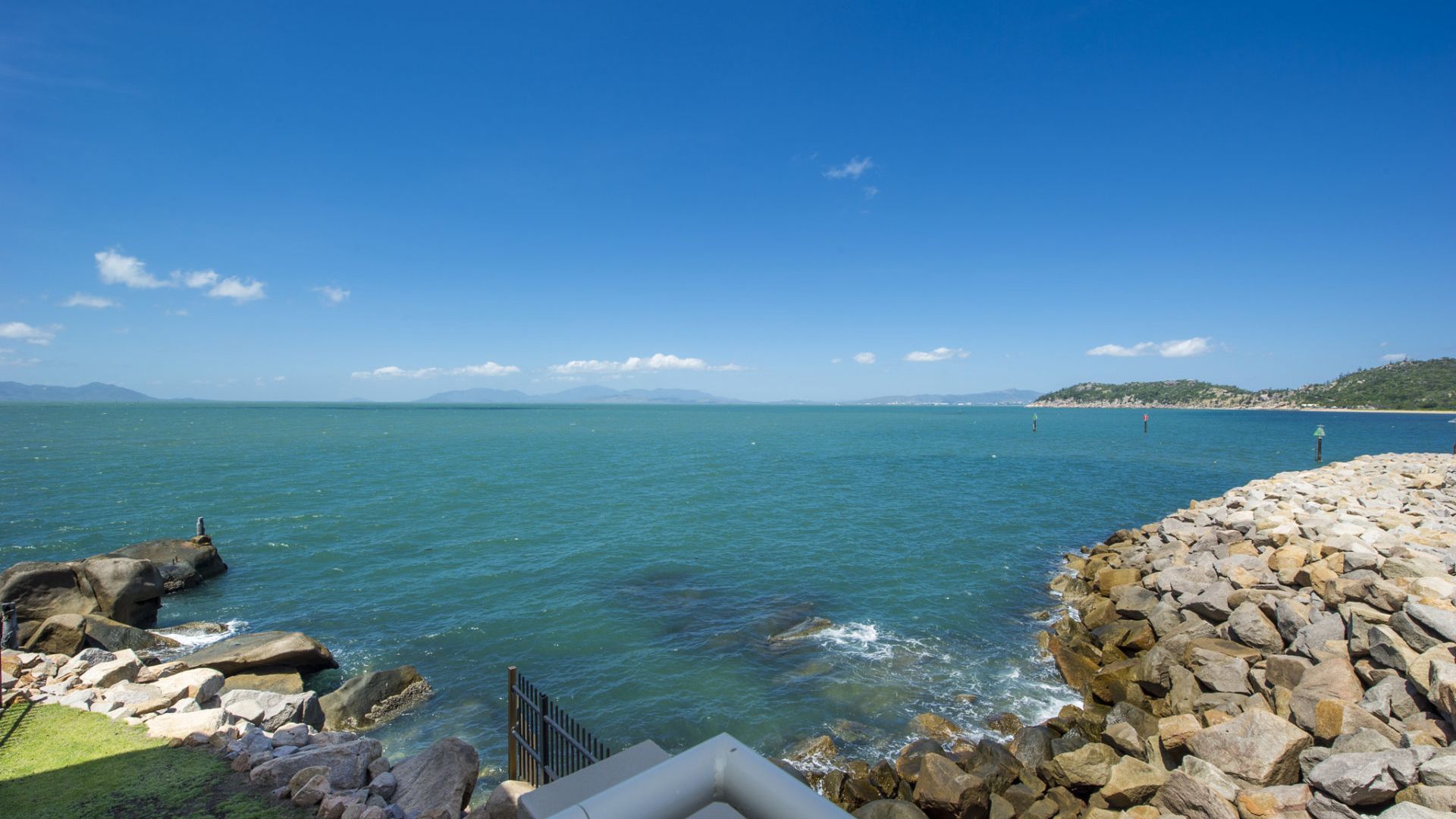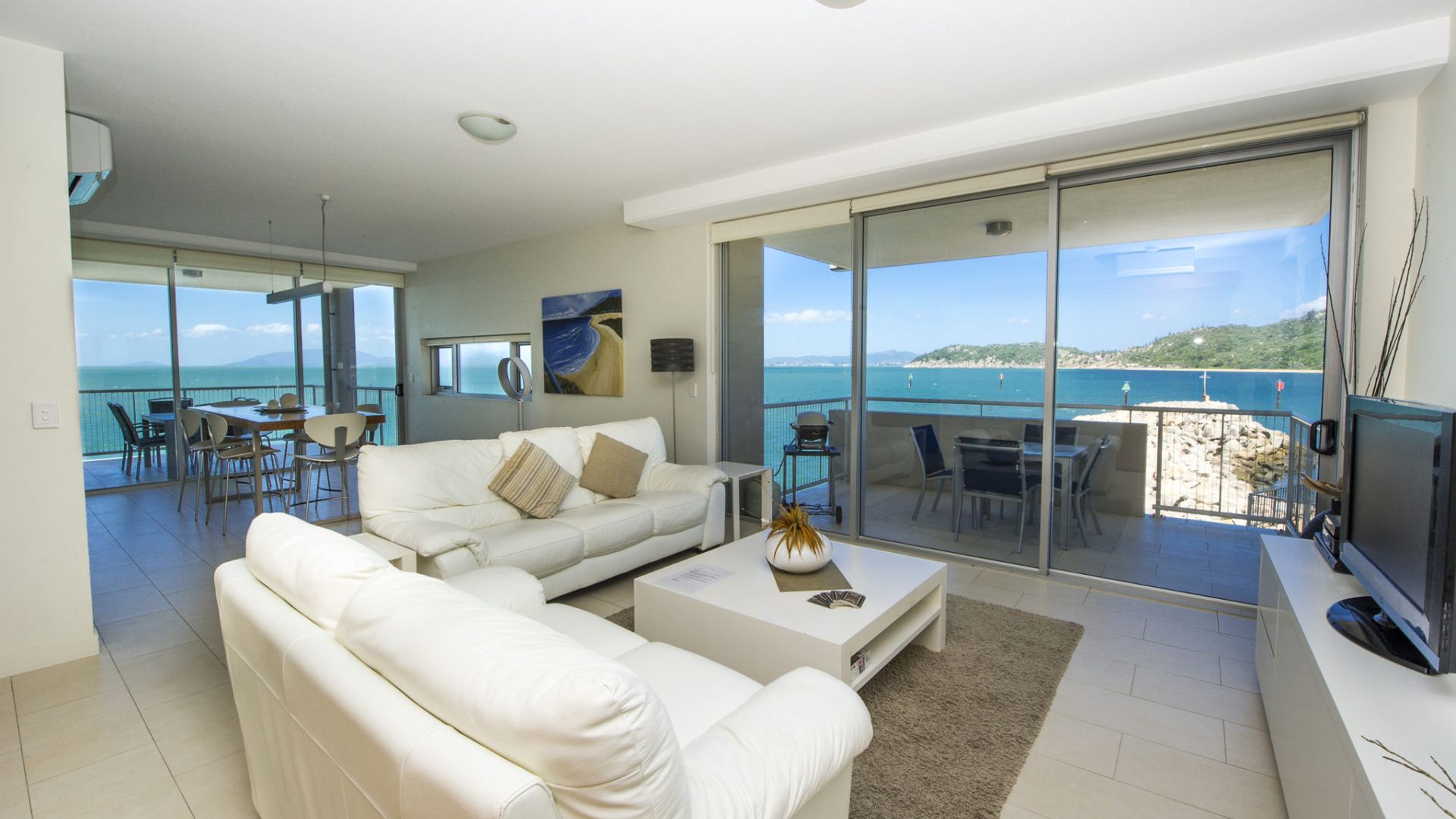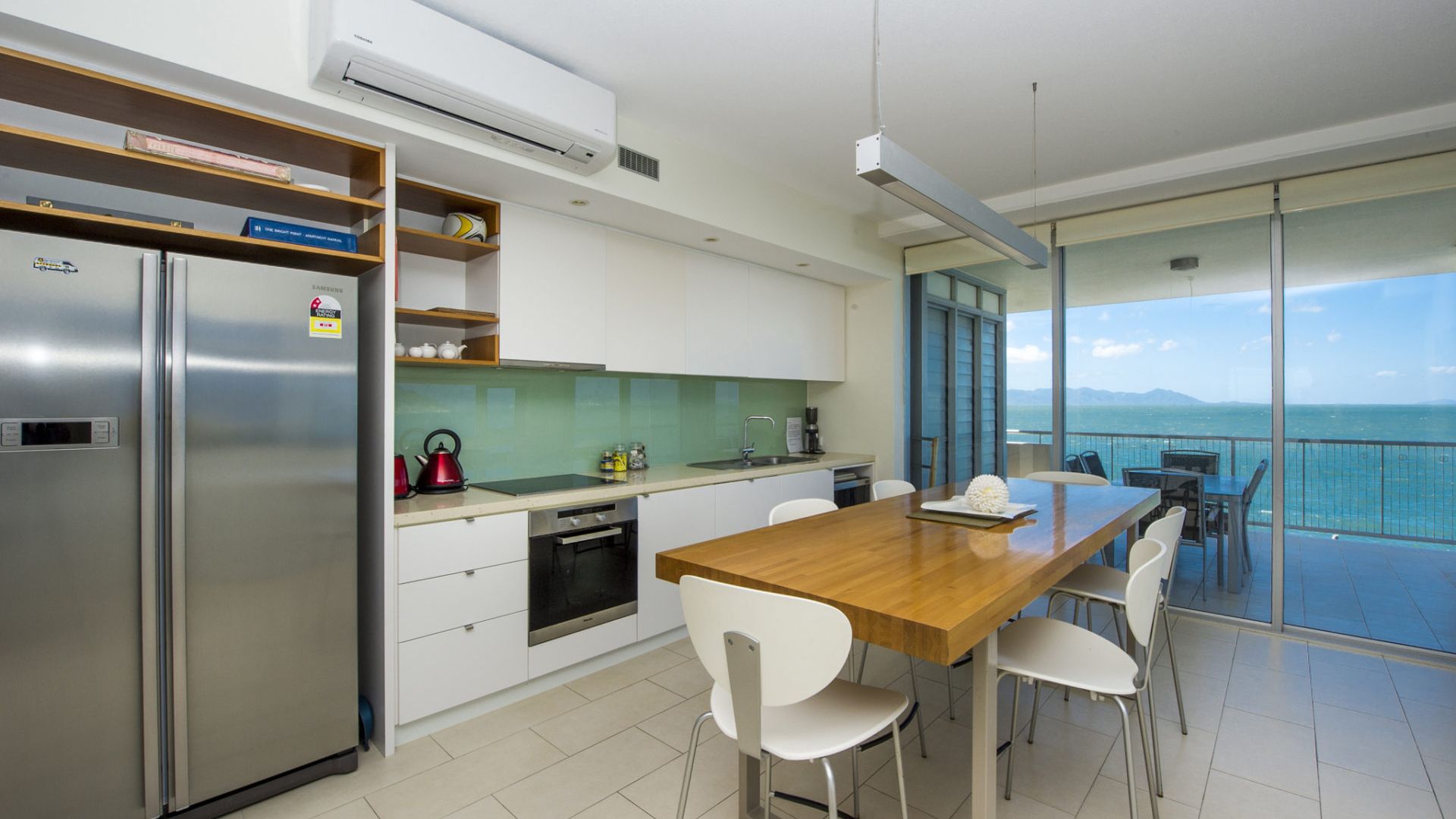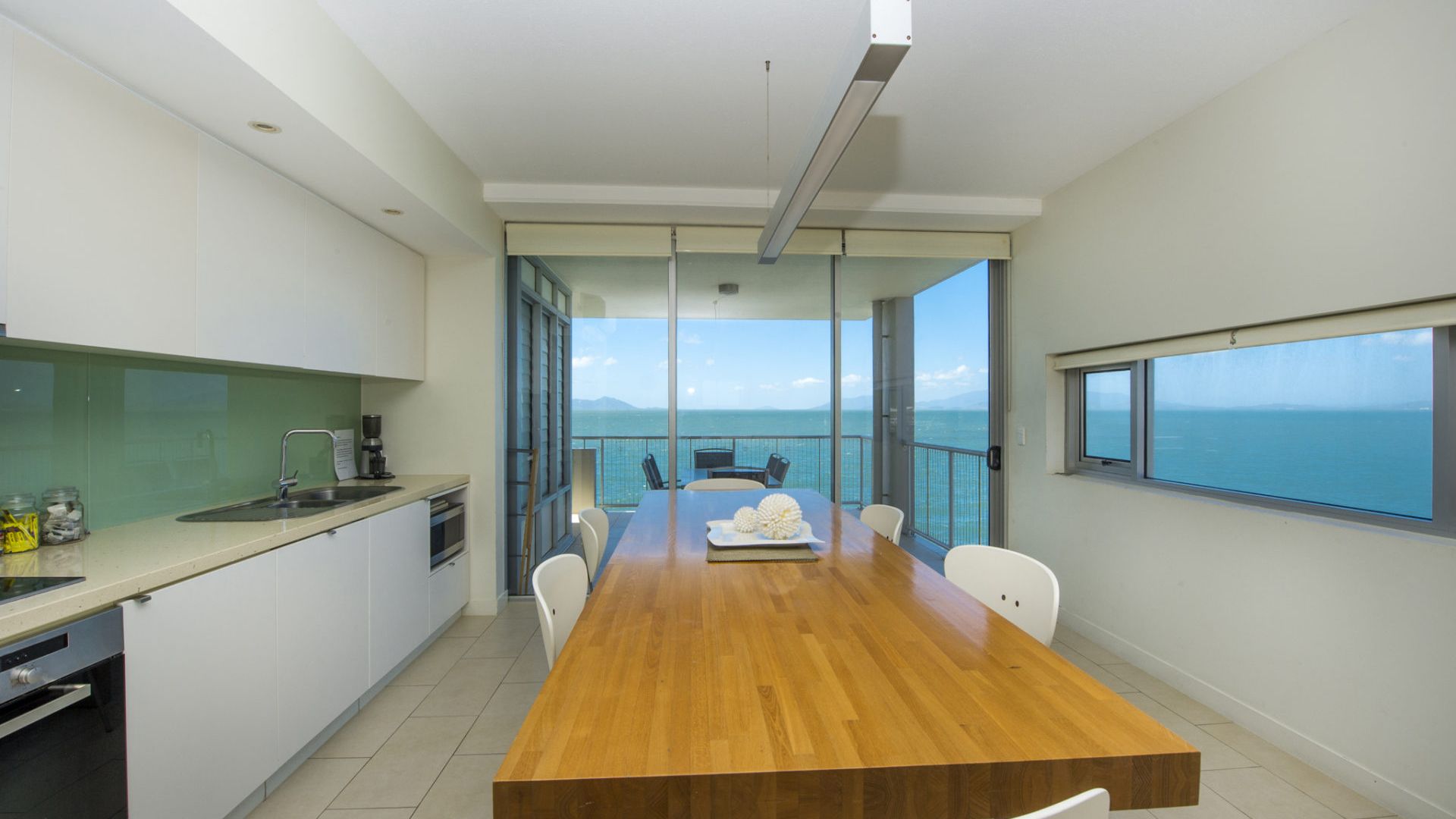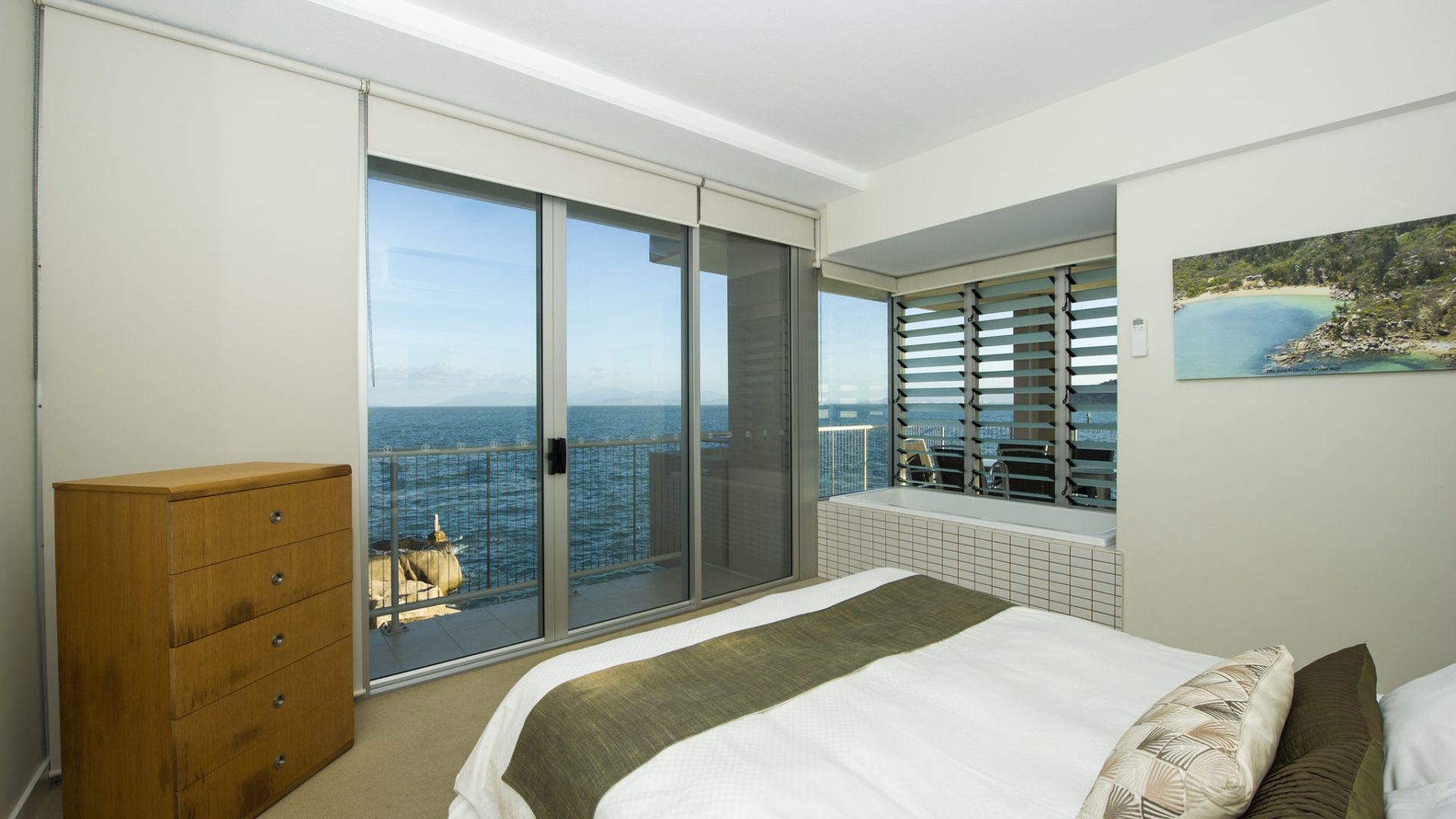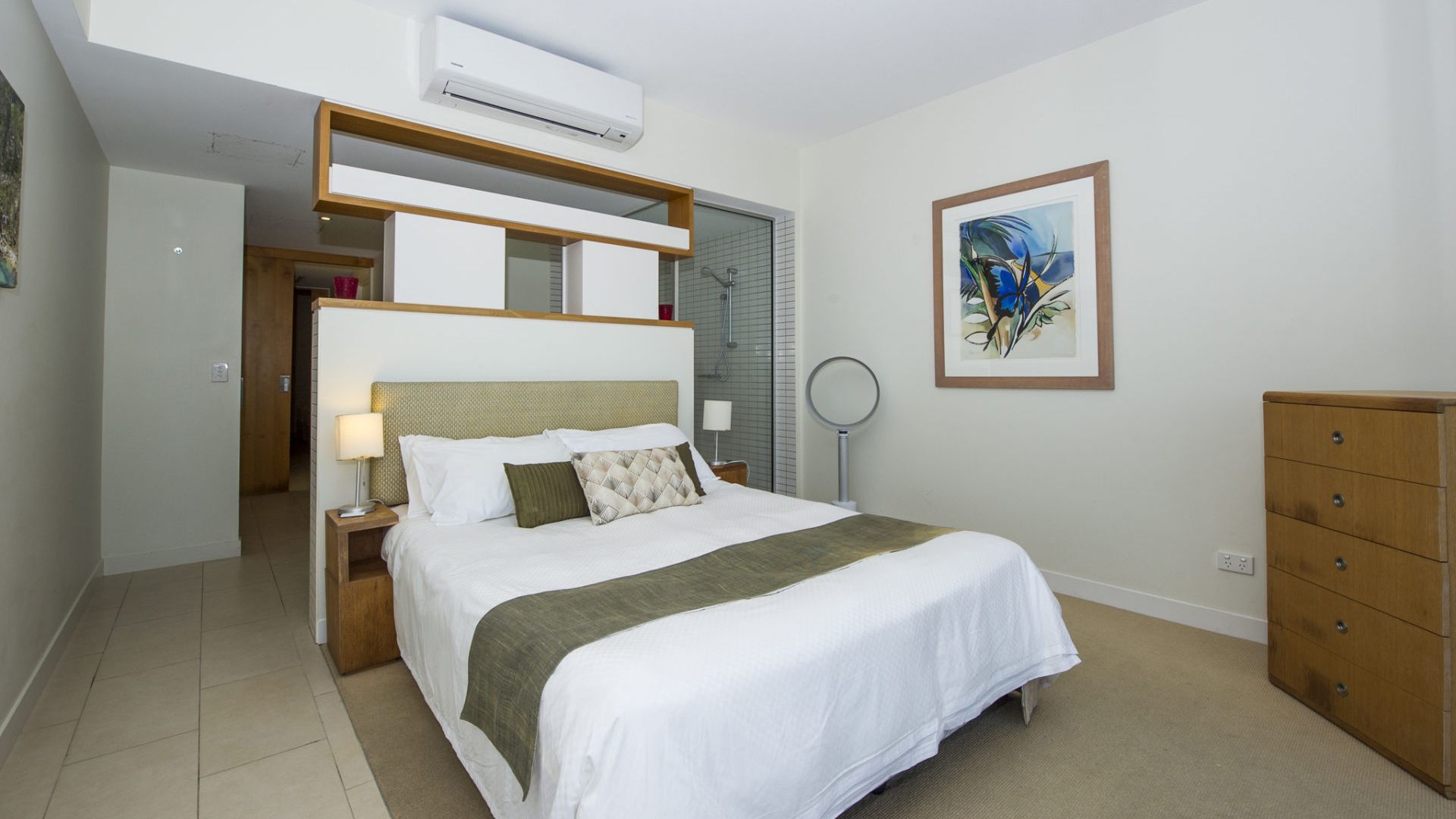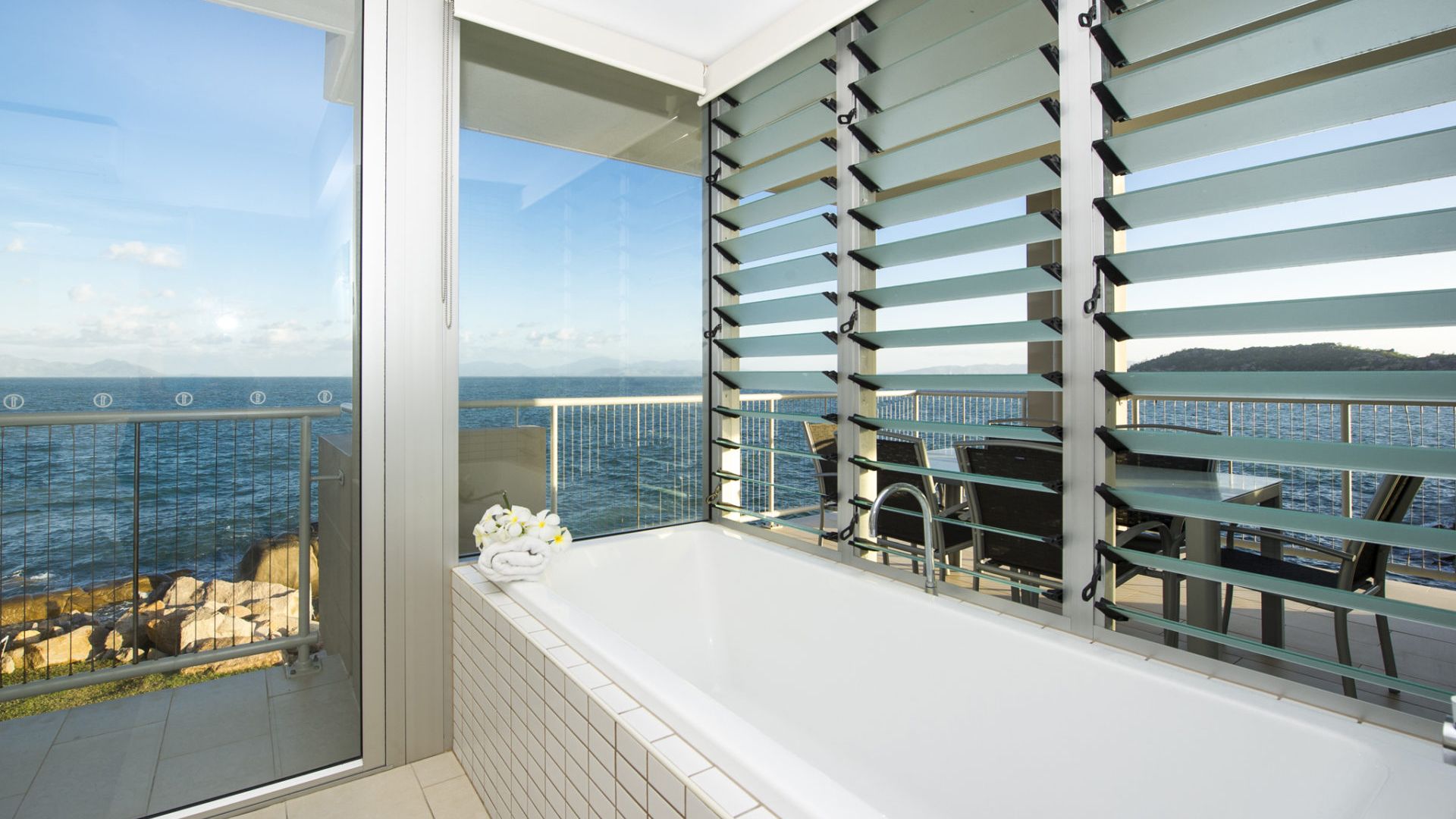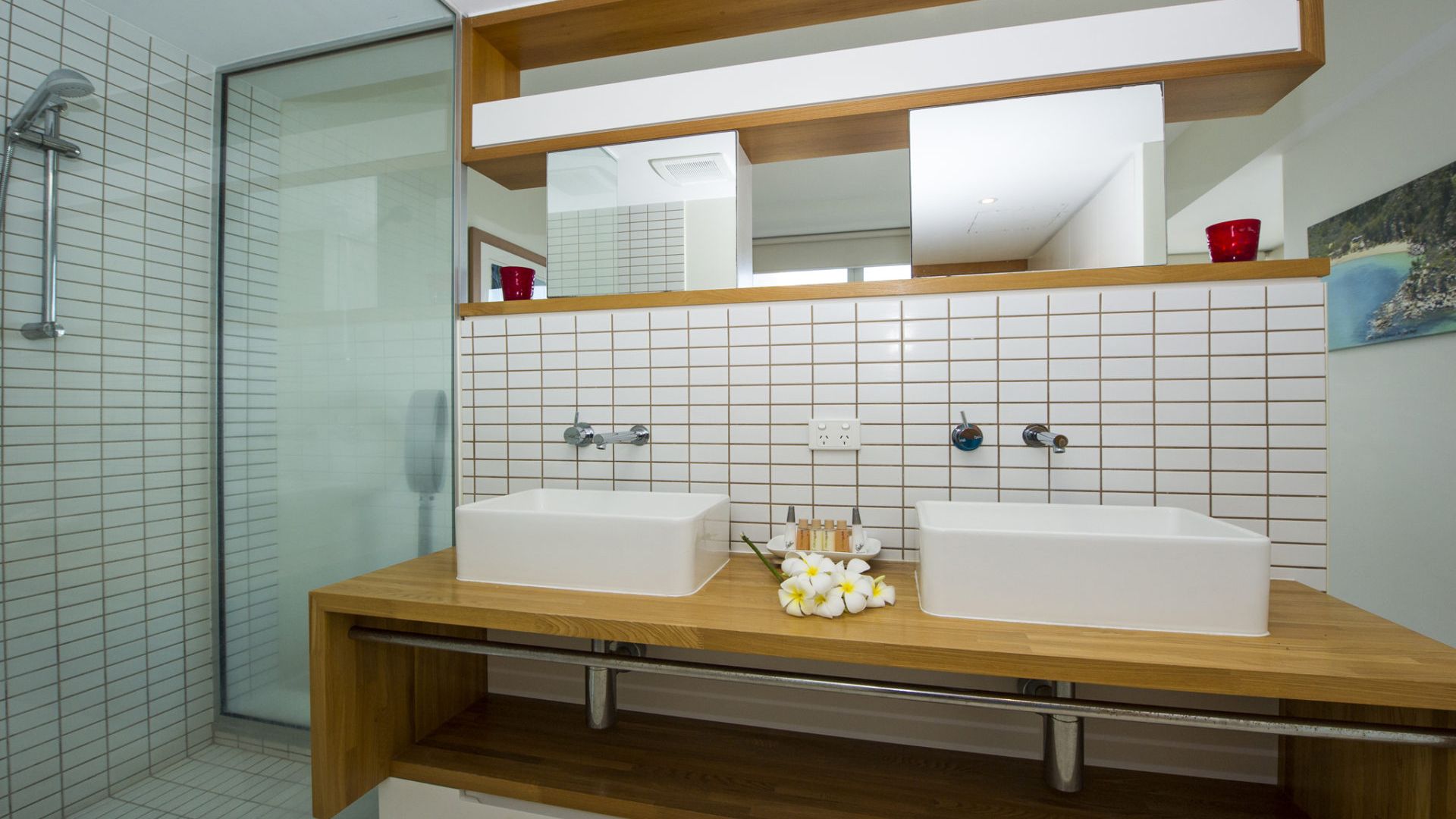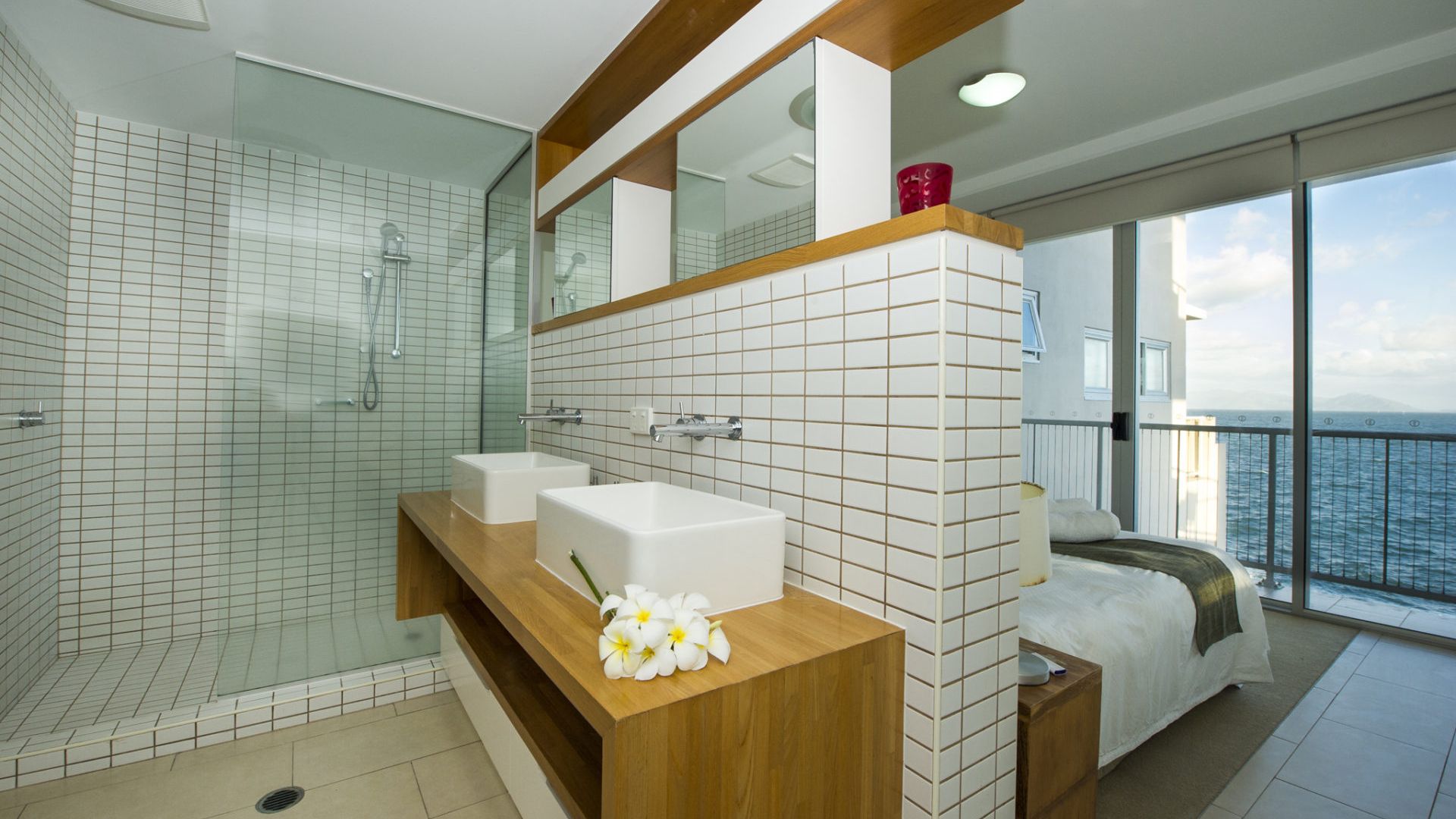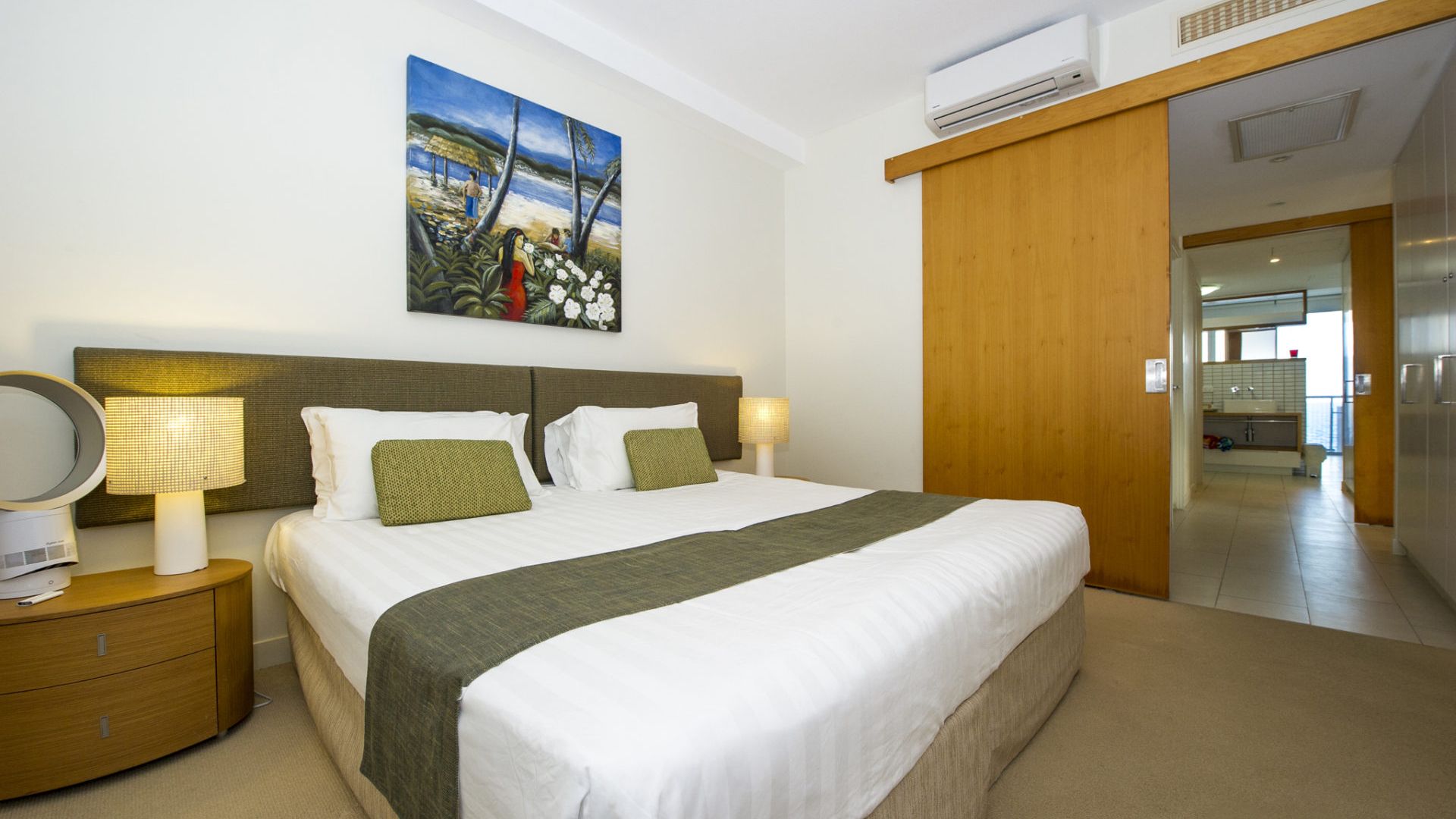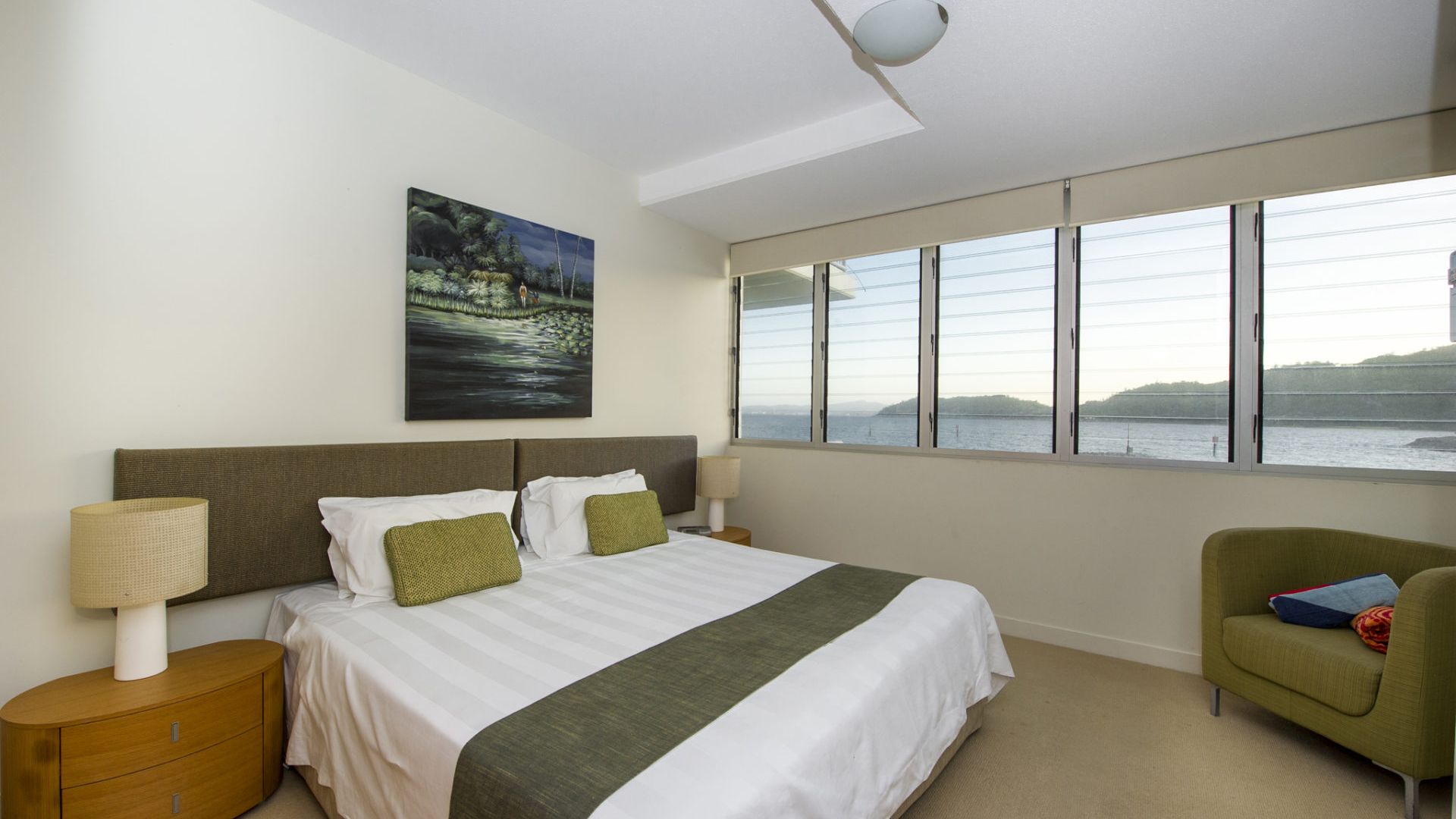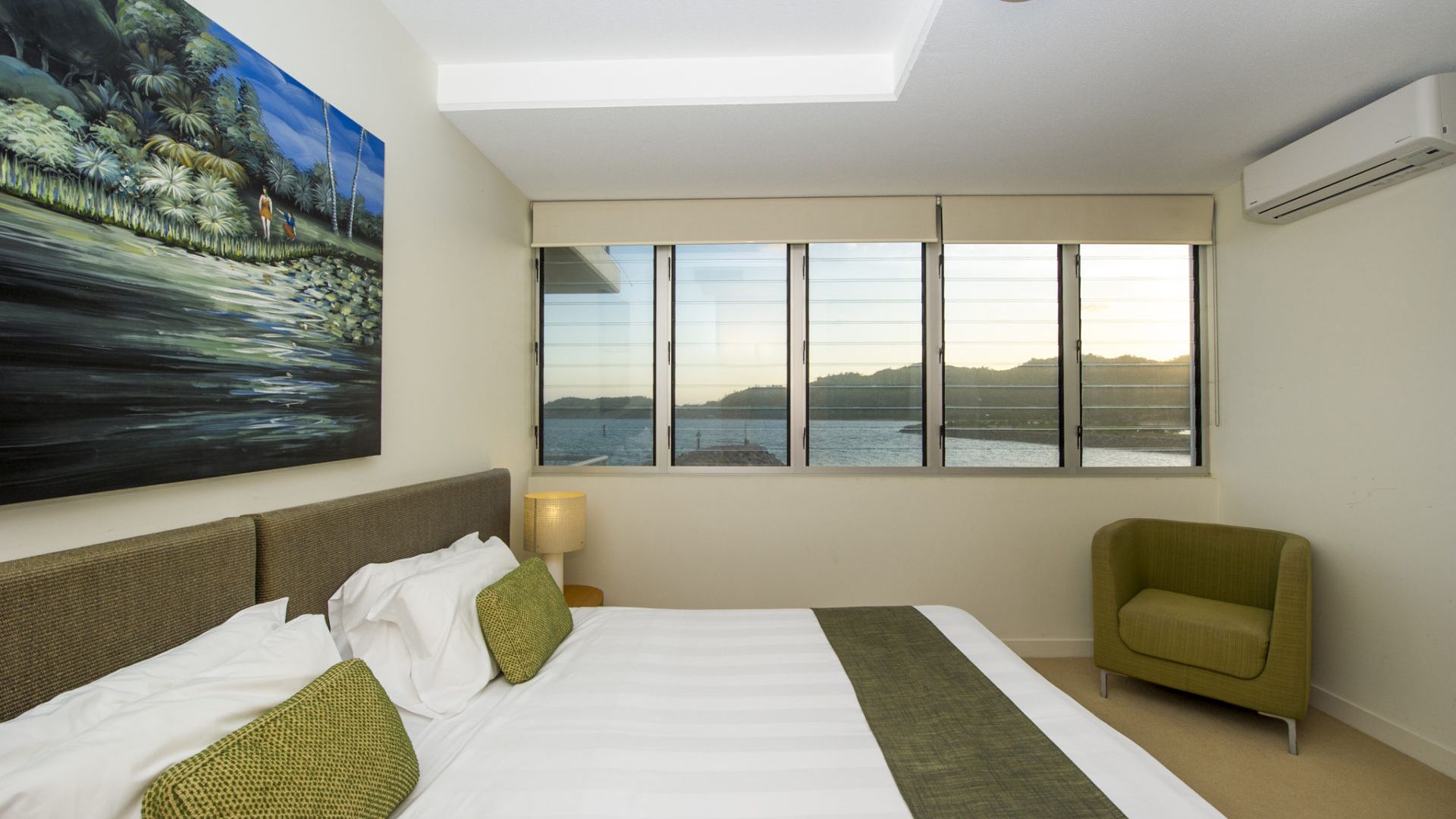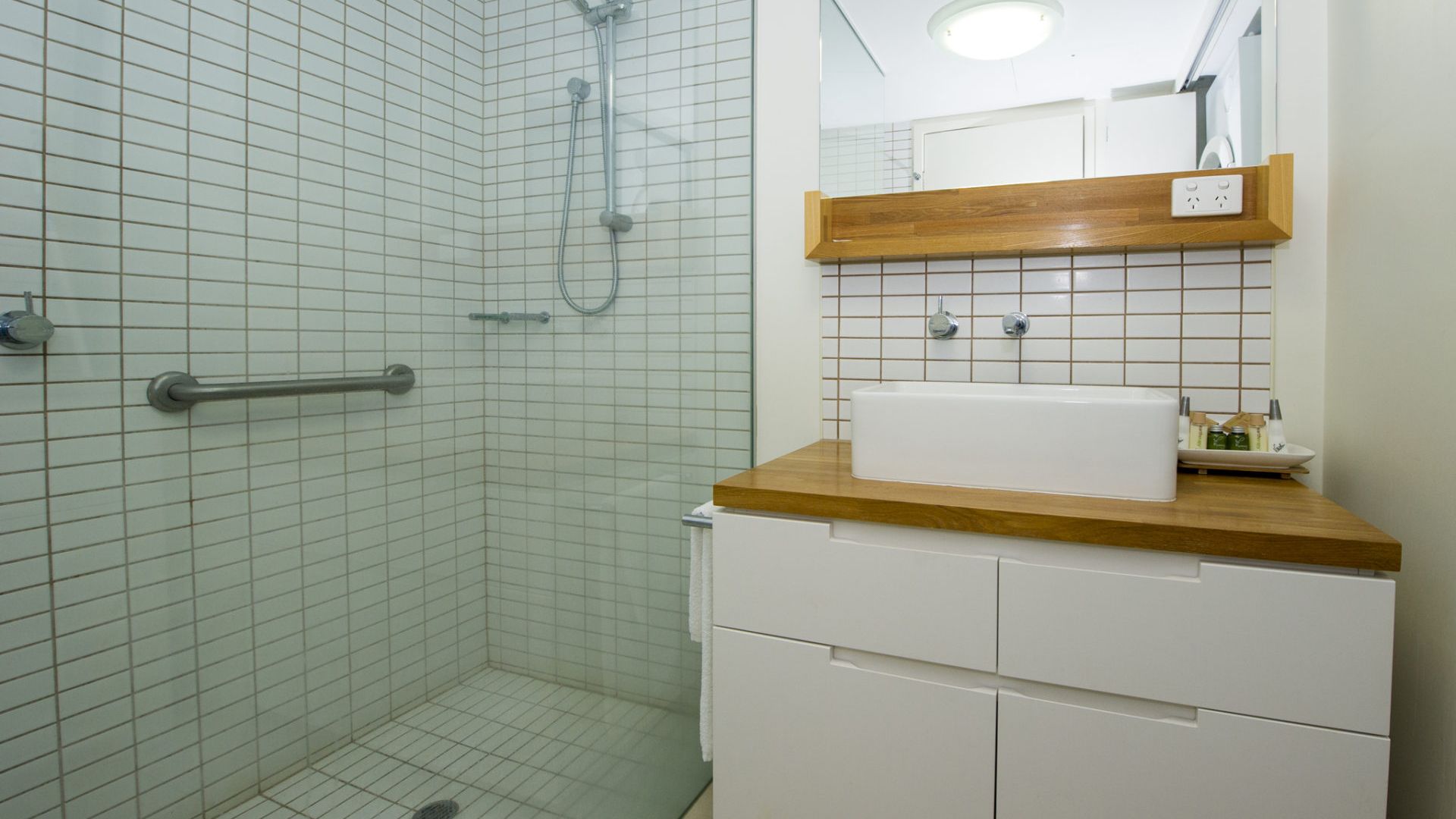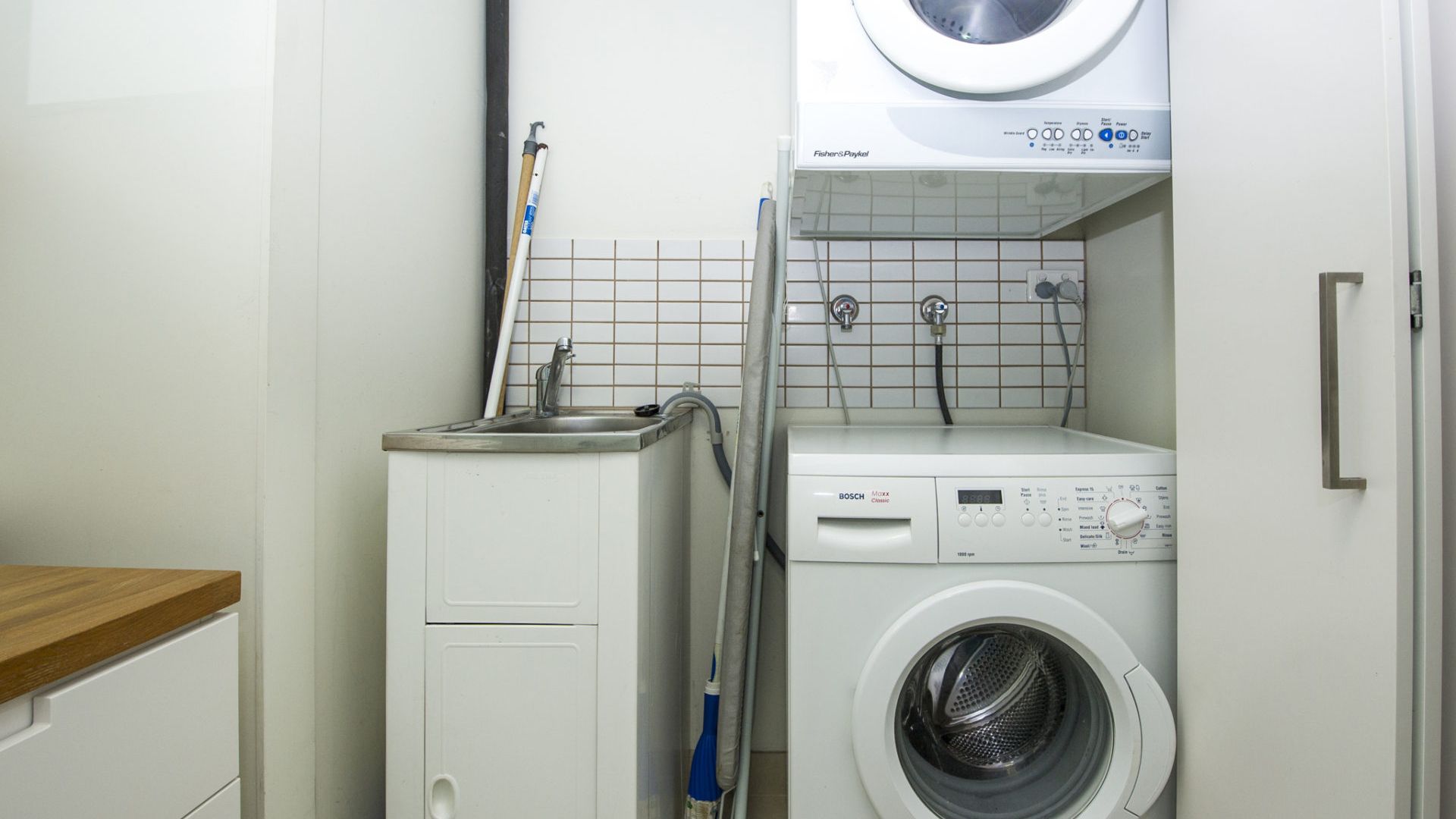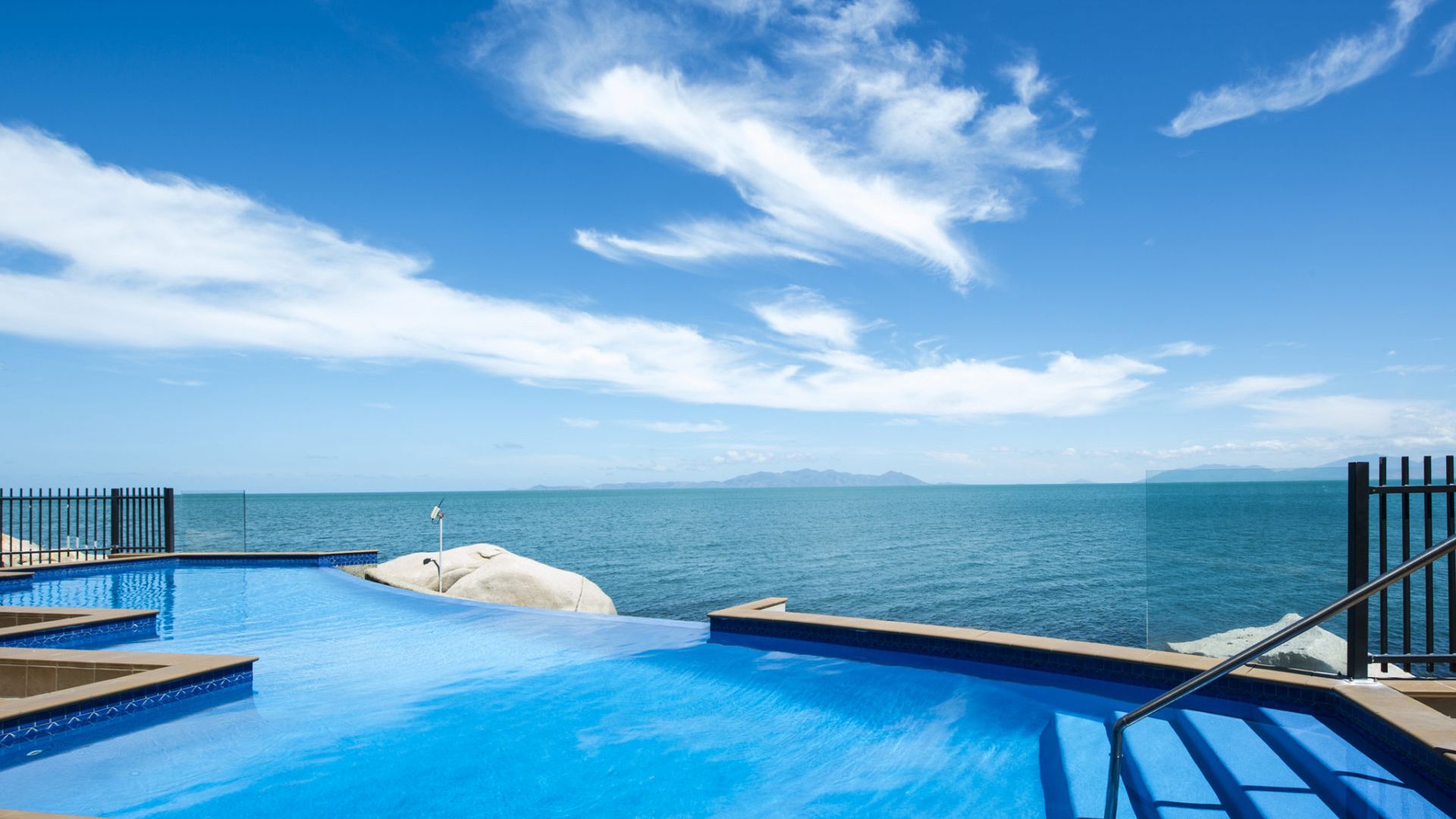 Check Availability
6 Guests
3 Bedrooms
2 Baths
This well appointed, corner apartment offers a location that you will find difficult to leave, elevated over the waterfront with lift access to your front door, perfectly private. During the day take in the stunning blue waters of your oceanfront position, Cape Cleveland on the horizon and passing watercraft, in the evening the lights of Townsville will sparkle in the distance. With the added benefit of your 2nd balcony you can also appreciate the majestic, granite hillside of Nelly Bay and the watercraft moving towards the Nelly Bay marina.
This apartment is well positioned overlooking the blue waters of the Coral Sea. The 3 bedrooms feature a combination of 1 Queen size, 1 King size and 2 single beds that can also be joined for a king bed. This fully air conditioned apartment also has the added feature of separate temperature controls for each area however the sea breeze on offer will enhance your island living experience.
A short stroll from One Bright Point will take you to local shops, eateries and the marina. A safe walk along the Gabul walkway into Arcadia, a beachside oasis where local wild life can be hand fed at Bremner Point, bid for a toad on a Wednesday evening at the infamous Toad Races at the Arcadia Hotel and cheer it on and enjoy a swim at the most stunning Alma Bay.
Wifi and Foxtel included.
Bedding Configuration
Bedroom 1: 1 x King Bed
Bedroom 2: 1 x King Bed OR 2 x Single Beds - Please advise your preference when booking.
Bedroom 3: 1 x King Bed OR 2 x Single Beds - Please advise your preference when booking.
Cancellation policy (direct bookings only)
Change of mind - cancel within 7 days for full refund less card fees
Covid-19 restrictions prohibit travel - full refund less card fees
General Cancellation - more than 14 days before arrival full refund less 25% deposit
See full cancellation details
Bedding Configuration
Bedroom 2
King Bed x 1
Single Bed x 2
Bedroom 3
King Bed x 1
Single Bed x 2
---
So Good! So Worth it! Excellent Apartment!
Andymanuel64 - 30th November
Second time back to Magnetic island and second time at 1 Bright Point. These apartments have the most amazing views and booking through best of magnetic you get a great price! The views really do make this apartment, however, the apartments themselves are very high quality and any problems are fixed within hours. Best of magnetic staff are very responsive and pro-active. Highly recommended!
Great views
Carole - 30th November
Beautiful apartment with 2 balconies to make the most of different weather situations
Beautiful spacious luxury apartment
Sonia - 30th November
This luxury apartment was perfect for our extended family. We loved going to bed to the sound of the sea and the views at sunset were stunning. The apartment had great comfy couches, excellent outdoor spaces and a really nice kitchen to cook in and entertain. The lift meant it suited my elderly mum and my teenage sons enjoyed the pool and gym. We all enjoyed gazing at the wallabies each morning from out patio.
Stunning Ocean Views, Perfect Location
Alyssa - 30th November
This apartment was above and beyond my expectations. The views, as mentioned in other reviews and apparent in the photos, are stunning - so much so that you may find the best place to watch the sunrise or sunset is from the comfort of your own balcony and not the beach! Everything you could need is within easy, safe walking distance - the ferry, the grocery store, car rentals, bus stop, cafes, shops, beaches and more. On nights we decided to stay in, we thoroughly enjoyed the apartment's open kitchen layout and the lovely cross breeze from the two balconies off of the kitchen and living room. The apartment itself is extremely spacious and the complex is incredible, with multiple pools and beautiful shared spaces to relax with friends or family. Highly recommend.
Charming apartment with ideal location
Meryl - 30th November
We had an amazing time staying here! The apartment is gorgeous, with two lovely spots to watch the water and the adorable rock wallabies (with their joeys!). The rooms were spacious and comfortable and the kitchen was well supplied. There was a large grocery store 2 mins away that we frequented for snacks and food to cook. We were able to get around to all the best spots on the island easily from the apartment, with the buses picking up nearby and a car rental company within a short walk. Our trip would not have been the same staying anywhere else!
Amazing home!
Taylor - 30th November
simple and easy to get there from the major public transportation options. It is also located within 10 mins of car rental locations, a few shops and restaurants, the grocery store, and several tour companies, making it an excellent jumping off point to explore Maggie. The apartment is beautiful - fresh and clean with everything you could need. We cooked several times in the apartment and found that all the needed kitchen utensils and tools were readily available. The bedrooms were clean and comfortable. The washer and dryer both were both easy to use and effective. Finally, the views from this home are unparalleled. There are views that wrap around the apartment and all rooms have huge floor-to-ceiling windows. There's also 3 balconies which are perfect for watching the sunset/sunrise, ferries approaching, and wallabies hopping around on the rocks. All in all, I could not recommend this location more! It is clean, convenient, and absolutely gorgeous - an excellent choice if you are coming to Magnetic.